News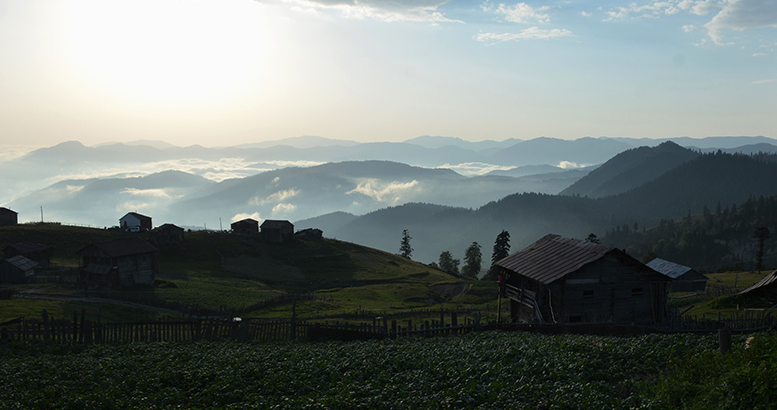 Rural Tourism International Conference is going to be held in Ajara
16 August 2017
On the 8-9th of September, Batumi is hosting the Rural Tourism International Conference - "Rural Tourism International Standards and Tendencies". In the framework of the conference, Georgian and foreign experts will discuss such significant topics, as general standards of rural tourism, state programs of rural tourism development, standards of wine tourism, as well as attracting tourists and remaining authenticity while developing innovative services and activities.
The invited Georgian and foreign experts are going to make presentations, reports, seminars and discussions at the conference. Practical study tours on the mountainous routes will also be arranged.
The organizer of the conference is the Ajara Tourism Product Development Agency. It will be attended by the representatives of rural and ecotourism spheres, government and non-governmental organizations, family guest houses and travel agencies.