News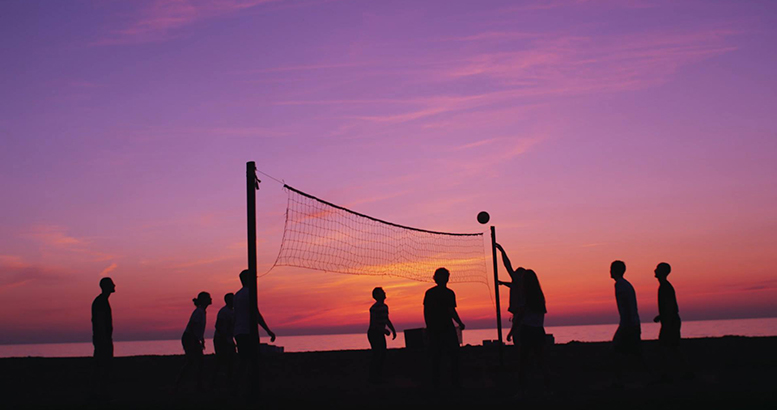 Advertising campaign - "Colors of Ajara" on Instagram
21 August 2017
The active ad campaign for the fascinating video "Colors of Ajara" is under way on Instagram. The region is shown in 30 different shades in the account. The photos, with visual effects of color gradation, depict the experience gained by tourists from travelling in Ajara. The photos, as well as the video commercial, reflect Ajara through a tourist's eyes. New pictures are added on Instagram every day. If you follow the account, you'll be able to see Ajara in any color.
"To use such popular social media platforms for the promotion of our region is very essential. It is a continuation of the campaign, started by us, on Instagram, which serves to demonstrate Ajara and attract visitors. Apart from Instagram, the advertising of the region is in active phase in 16 target countries. Social media is, certainly, one of the most effective means of advertising and we actively use it, of course," said the head of the Tourism Department, Sulkhan Ghlonti.
The video clip - "Colors of Ajara" was made by the advertising company JWT METRO. The Instagram marketing campaign of the video is also provided by this company. In total, this year, the Department of Tourism and Resorts has made 4 promotive image videos.