News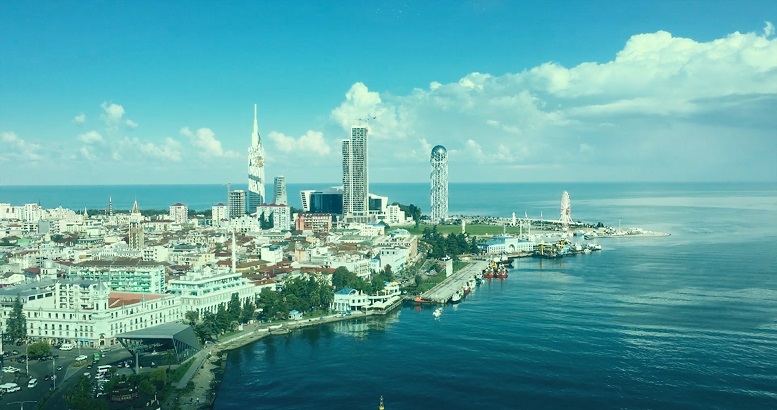 "Colors of Adjara"- another showy video clip about the region
30 June 2017
For the purpose of popularization, the Tourism Department has launched another video- "Colors of Adjara". The clip represents Ajara through the eyes of a tourist, with its diverse tourism products and possibilities. The video was created by "JWT METRO" Advertising Company on a request of the Tourism Department.
"We can say with certainty that the similar concept video is a brand-new product for both tourism and advertising business. The clip represents Ajara through the eyes of tourists. The title - "Colors of Adjara" as well as its content and visualization precisely reflects the diversity of our region"-stated Sulkhan Ghlonti, the head of Tourism Department.
Ajara Tourism Department has made in total four video ads so far. Tourists from 16 target countries will watch them on the internet and social media.
This year, for the first time, the Tourism Department of Adjara has been carrying out different promoting activities, showing the tourism potential of our region in sixteen countries of the world.