News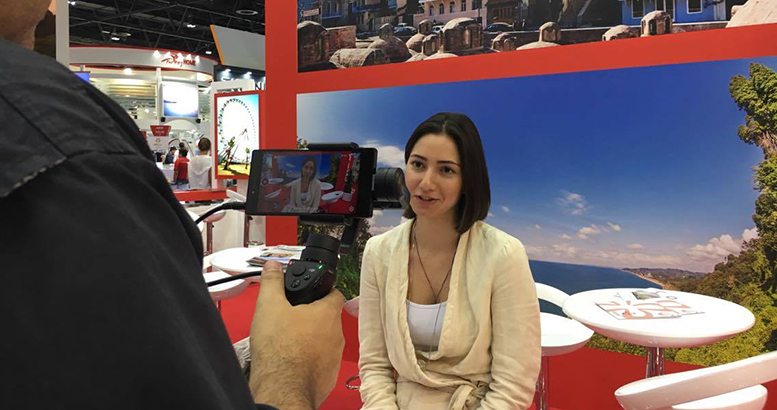 Ajara commercial on " Al Jazeera" channel
1 May 2017
The Tourism Department of Ajara has advertised the tourism potential of the region at the world's most extensive and significant exhibition. Together with Georgian National Tourism Administration and travel companies, it participated in "ATM 2017" - Arabian Travel Market Exhibition.
For Arab people, Georgia is a new and interesting tourist destination. Thus, Georgian display stand was very popular among tourist companies and visitors. Along with the Department and National Administration staff, 32 Georgian tourist companies and hotel representatives were promoting Georgian tourism products and opportunities. As for Georgian folklore, it was a great success with the participants.
For Ajara Tourism Department, the United Arab Emirates is a new target market. As we know, last year, 6 953 Arab tourists spent their time in the region.
"In general, the interest towards Georgia, as a new tourist destination, is great. Our potential tourists showed special interest in the mountains and mountain-related tourism products. Therefore, advertising Ajara, we mainly focused on ecotourism, skiing and adventure routes. Within the media tours, we are going to invite a camera crew of the popular TV company "Al Jazeera" to prepare TV clips about our tourism products. The videos and the commercial, which is planned to be recorded in May, will be on the air of Al Jazeera channel", - remarked Lili Kekua, the leading specialist of the Marketing and Advertising division, who works on the Emirates theme.