News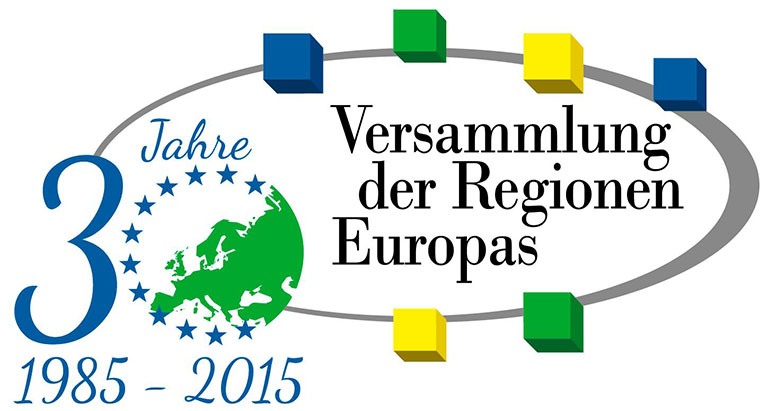 The Black Sea Summit of the Assembly of European Regions is to be held in Batumi
21 October 2015
In September 2016, Ajara will host the seventh Black SeaSummit of the Assembly of European Regions. This information was posted on the Facebook page of the Assembly of European Regions.
The Assembly of European Regions represents a forum of interregional cooperation and a broad network aimed at protecting the interests of regions, which brings together 35 countries of the European Region and 15 interregional organizations.
The organization's Facebook page also provides information about Ajara, as one of the major bird migration corridor in the world where one can watch the migration of predatory raptores starting from the end of August and till the end of October.