News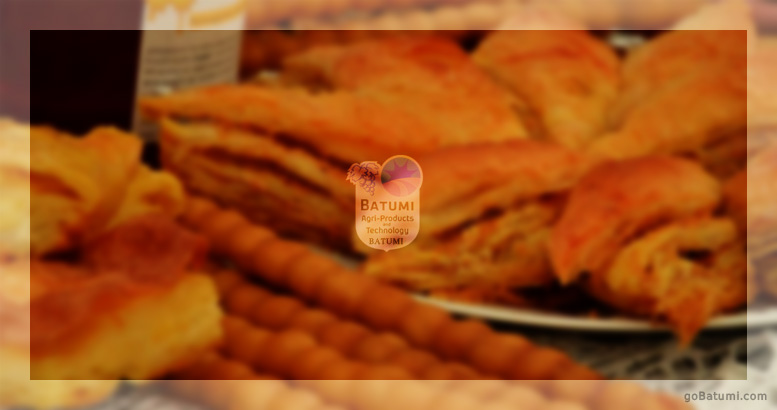 The 5th International trade fair of ''Agro-Products and Technologies 2015''
26 October 2015
From 30 October to 1 November 2015, the 5th International agro-products and technologies trade fair "Agro Batumi 2015" will be held on the territory of the Ice Palace in Batumi, under the organizational support of the "Geonet expo" company.
"Geonet expo" is one of the first exhibition companies in Georgia, thanks to which exhibitions are organized in Batumi contributing to the development of this sector in the region.
Co-organizers of the exhibition are: Government of Ajara, the Ministry of Agriculture of Ajara, Batumi City Hall, Chamber of Commerce of Ajara, the International Association of Investors of Georgia. Media partner - Ajara TV.
"Agro Batumi 2015" is a large-scale locomotive which is becoming more attractive and profitable every year. During three days, the companies participating in the exhibition will be able to present and promote their products to a broad range of consumers.
The exhibition is attended by companies from the following countries: Georgia, Turkey, Ukraine and Iran.
During the exhibition advertising and media tours, presentations and meetings with representatives of the media will be held.