News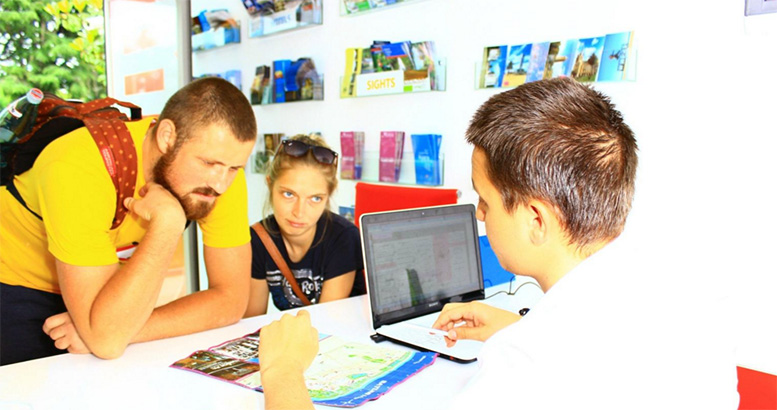 Ajara will meet summer season with rehabilitated tourist informational centres
16 February 2016
In summer 2016 tourists will be served by rehabilitated tourist information centers where locally manufactured products and souvenirs will be retailed. Tourist Products Development Agency of Ajara Tourism Department plans to renew interior and exterior designs of information centers in municipalities. Besides, the agency will commence operation of tourist routes beyond coastline. Municipality visitors will be given the possibility to purchase any tourist routes at information centers. From the current year it will be possible to purchase products manufactured locally and souvenirs at all information centers of agency.
At this stage Agency is working on exploring tourist routes and services highlighted in municipalities. For summer season tourists will meet marked and signed tourist paths in Ajara municipality.
"We are planning to submit already designed tourist routes of Highland Ajara and Kobuleti to local travel agencies, our goal is to promote their participation in popularization and operation of tourist routes beyond the coastline" stated Tinatin Zoidze.
Tourist Products Development Agency has 8 tourist international centers in the region which will be added by one more in the building of Batumi Central. Services of informational centers are important services for tourism city which is approved by growing number of tourists. Last year more than 100 000 tourists used services of tourist information centers of the region. In addition hotline 90 90 93 (91) is operating at the centers where any kinds of information is available in the field of tourism.