News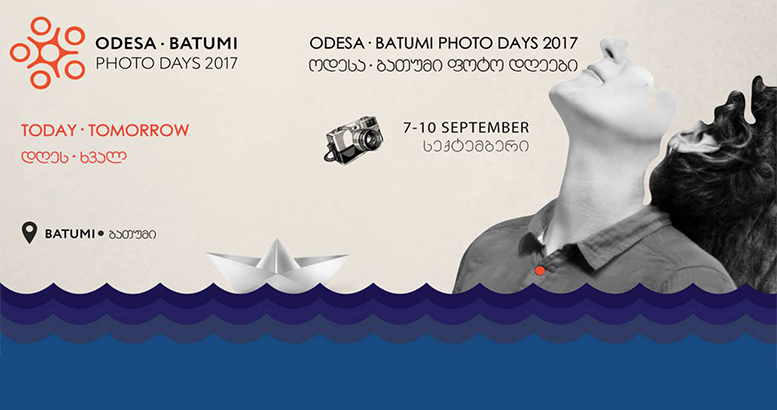 The Photo Fest Odessa-Batumi
23 August 2017
On the 7-10th of September, International Photo Festival is going to be held in Batumi. During the four days, photographers and photography lovers will be able to attend seven exhibitions, three night shows and a musical performance. Photos form such countries as Canada, the Ukraine, India, the United States, Armenia, Belorussia and Georgia will be displayed at the festival, the main theme of which is going to be 'Today and Tomorrow'.
In 2017, the organizational team of the festival will focus on conceptual photography. At the exhibition the following questions will be answered:
- What is photography and what is it influenced by today?
- How is photography defined during the last decades?
- How do modern technologies affect photography and what role does it play in modern society?
It is important not only to get acquainted with the development process of the main photography schools, but also comprehend the specific logic and art language of the modern esthetics, principles of interaction in the context of documentary photography.
"Odessa/Batumi Photo Days" is a new festival. It was founded in 2015 and is held yearly in both countries – April in Odessa and September in Batumi. The exhibition will be arranged in the free space of contemporary art. Attendance is cost-free.