News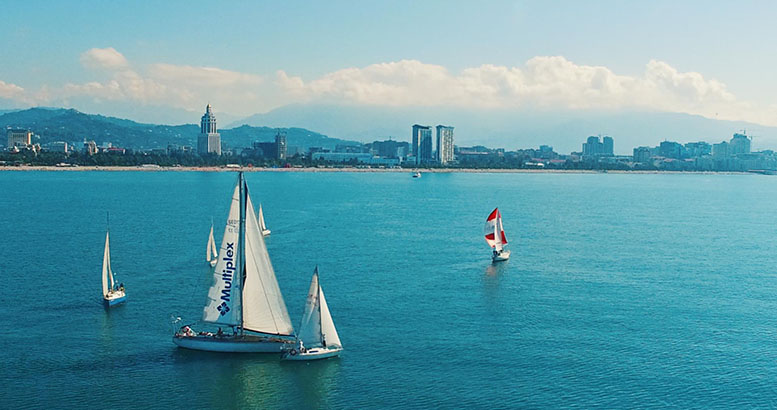 New Batumi image video on Euronews channel
4 July 2017
The Tourism Department of Ajara has made another video called "I am Batumi". This time the video is just about Batumi and its residents, and it completely depicts the unique features of the city. The video, with other video ads about Adjara, has already been on the air of Euronews. During three months potential tourists in 16 target countries will watch and sense the beauty of Georgia, Adjara and Batumi with its sea and mountain tourism products.
The video gives a good description of everyday life and traditional characteristics of the city.
"Every day, Batumi is visited by tourists from dozens of cities and one of the main reasons they are attracted by the city is its distinct properties that create friendly, safe and free atmosphere for guests. In this video, we tried to show Batumi the way it really is- romantic, energetic, diverse, safe, up-to-date and tolerant. For a long time now, it all has become a traditional part of everyday life. "I think, advertising company "Look Production" within 60 seconds managed to portray a true image of Batumi, that's why people like and love it so much"- said Sulkhan Ghlonti, the head of Adjara Tourism Department.
The video about Batumi was made by advertising company "look Production". This year Tourism Department of Adjara, in total, made four advertising videos of the region.