News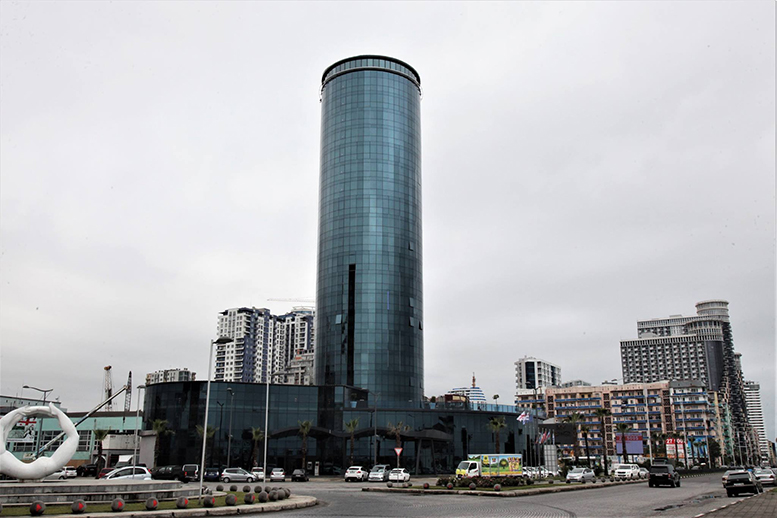 Another high-end hotel opened in Batumi
19 May 2017
Another high-end, business class hotel -SKY TOWER opened in Batumi. Its opening ceremony was attended by Ajara government, business sector and Batumi City Hall representatives.
In the 21-storey hotel, built to modern standards by the "Metro", there are 101 Euro-standard rooms. The multifunctional hotel is equipped with modern technologies, parking lot, spa and recreation center. Besides, the hotel has a presidential suite, conference hall, restaurant, casino, night club and other facilities.
In 2017, the opening of "Semiramida Gardens" hotel is also on the agenda, that will additionally provide our region with 295 more bed places. In total, the number of beds in Ajara will increase by 900.
Hotel Sky Tower - 220 beds
Hotel "Vintemi" - 335 beds
Hotel "Era Palace" - 80 beds
Hotel "Semiramida gardens" - 295 beds
As for now, 18, 627 beds are officially registered in Ajara, including the new hotels.