News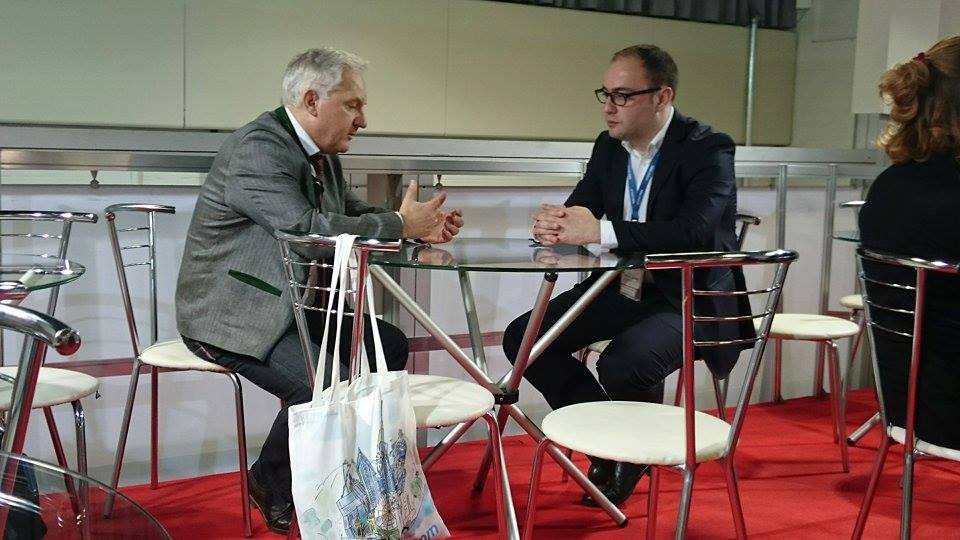 Stand of Georgia was granted with special award at Berlin International Exhibition
11 March 2016
Stand of Georgia at Berlin International Tourism Exhibition ITB Berlin -2016"was awarded with special award "The Best Wine Destination". Department of Tourism and Resorts of Ajara participates at the exhibition together with Tourism National Administration.
Berlin International Exhibition counts 170 thousands of guests annually. About 11 thousand organizations from 180 countries represent their production at the exhibition. It is one of the most large-scaled exhibitions in the field of tourism in the world.
Chairman of Department Mamia Berdzenishvili pays business meetings in Berlin for the purpose of sharing foreign experience and popularization of the region. He has already met with the representatives of Mecklenburg district (Rostock City) Tourism Department, Tourism International Association Skal, as well as representatives of state services of tourism of Macedon, below Bavaria and Wallonia region (Belgium). Besides the chairman of Department had meetings with big tour operators of TAV Holding of Poland and Lithuania Sun and Fun and Novaturas for the purpose of launching new possible flights in Ajara. Berlin International Tourism Exhibition got its start on 9 March and it will end on 13 March.