News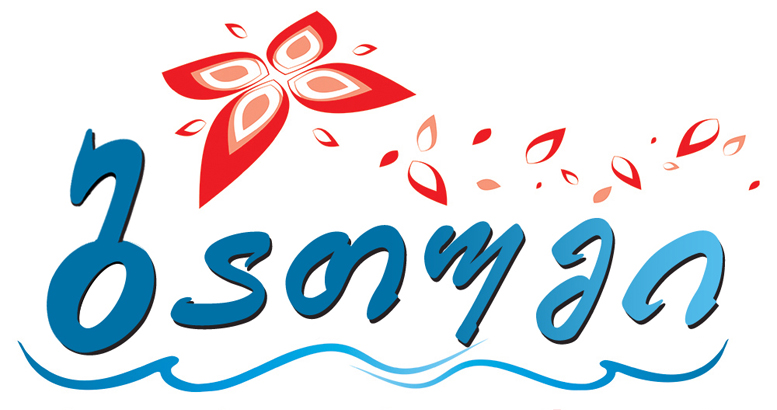 Department introduced the region at Chinese Tourism Exhibition
19 April 2016
This year on 12-14 April for the first time Ajara Tourism Department introduced tourism potential of the region at Beijing International exhibition in China "COTTM". Ajara tourism Department participated in the exhibition together with National Tourism Administration. Visitors of the stand of Georgia had the possibility to look through the promotional-informational materials reflecting tourism potential of the region and get thorough information about vacations in Ajara.
Ajara Tourism Department plans to participate in international tourism exhibitions of Japan, South Korea and Dubai for the purpose of diversification of target countries and studying new markets. Presentations about Ajara tourism potential is planned in Dubai and Bahrein as well for the purpose of increasing awareness level about region and establishing new contacts. Ajara Tourism Department carries promotion of the region at Asian market for the first time this year.
This year the Department presented Ajara region in 11 international exhibitions in total. Until the end of the year Department plans to participate in 6 more tourism exhibitions.