News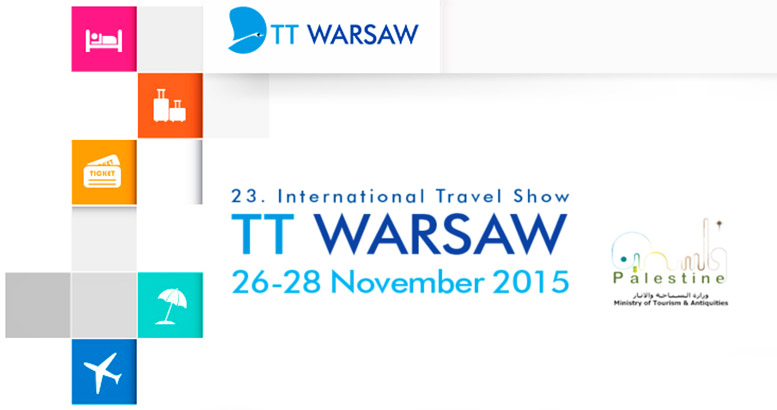 The Department of Tourism of Ajara at the International Tourism Fair in Warsaw
26 November 2015
Between 26 to 28 November, the Department of Tourism and Resorts of Ajarais taking part in "TT Warsaw 2015", the 23 rd Polish international tourism exhibition. The exhibition which is held in the Warsaw congress hall is one of the biggest tourist fairs in Poland, which involves more than 18,000 participants from various sectors of tourism and travel business. This year, the Department of Tourism of Ajara is promoting our region at the joint exhibition booth together with the National Tourism Administration of Georgia. Our region at the exhibition is also represented by the Batumi Dolphinarium.
In recent years, Poland has become an important tourist market for Ajara and Georgia as a whole, where our region is constantly carrying out advertising and marketing activities, such as participation in the Polish tourism fairs and other means of promotion.
It should be noted that Poland is among topfive countries in terms of tourists' growth. During 10 months of 2015, Ajara was visited by 13,890 Polish tourists which is 3,1% higher than the same period last year.