News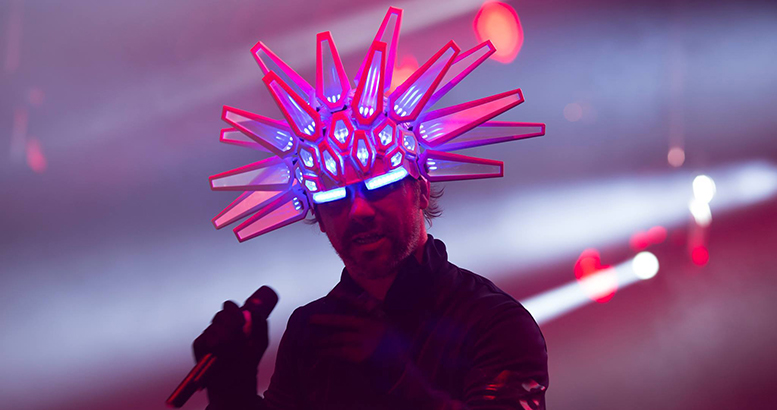 Euronews devotes an extensive report to Batumi Jazz Festival
3 August 2017
"CULT"- the program on Euronews, devotes an extensive report to Batumi Jazz Festival. To highlight the Jazz Festival- is one of the terms of the contract between Euronews and The Department of Tourism and Resorts of Ajara. According to the above-mentioned contract, Euronews will also prepare another program "METROPOLITANS", with the report dedicated to Batumi and generally to Georgian tourism potential.
"Using such popular TV platforms as Euronews is very important for the positive image of our country and generally for popularization of tourism. This particular contract is valid until the first part of September. It includes broadcasting of video commercials as well as preparing TV reports about our region", - stated the head of the Department of Tourism and Resorts, Sulkhan Ghlonti.
Let me remind you, that from the 3rd of July, the Ajara Tourism Department starts a marketing campaign on Euronews. Commercial videos about Ajara are on the air of BBC channel as well.