News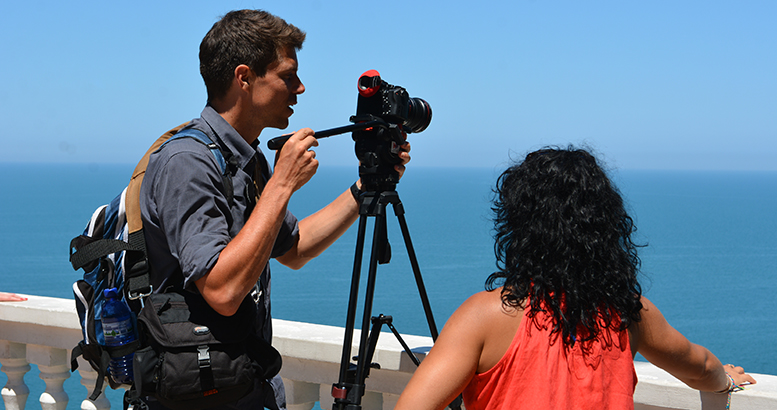 Euronews camera crew prepares stories about Ajara
27 July 2017
Popular TV channel, Euronews, has been preparing reports about Ajara. A four-day visit of the crew to our region was organized by the Ajara Tourism Department. During this period, the journalists saw the cultural-historical sights, visited Batumi Botanical Garden and other tourist attractions. Within the press tour, journalists will make a separate topic on the Black Sea Jazz Festival, hosted by Ajara until the 30th of July. The stories about Ajara will appear on TV programs - "Metropolitan" and "Cult".
The journalists visit Ajara on the basis of agreement signed between the Tourism Department and Euronews, due to which the new image videos of our region have already been on the air of the TV company for a month. Besides Euronews, the video clips, promoting our tourism products are also broadcasted on BBC.
It is important to provide our potential tourists with detailed information of our region and city via such a prestigious and competent TV channels. By these videos, we try to give advance visual and emotional impressions, essential for creating a positive image and drawing tourists' attention. "In total, both TV companies cover 158 countries, which means that the video advertisements will be watched by millions of people"- announced the head of Tourism Department, Sulkhan Ghlonti.