News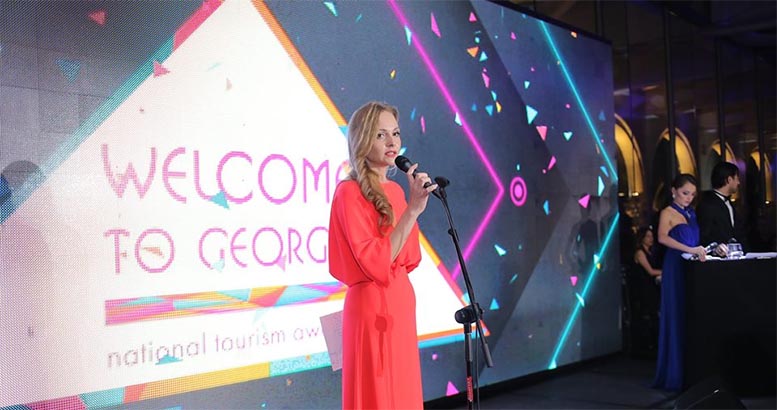 National Award in the field of Georgian tourism industry
24 November 2015
This year, for the first time Georgia hosted a National Awarding Ceremony in the field of tourism and hospitality industry called "Welcome to Georgia

." The event was co-organized by the National Administration of Tourism under support of the Ministry of Economy and Sustainable Development of Georgia, Department of Tourism and Resorts of Ajara, Ministry of Culture and Monument Protection of Ajara as well as Tbilisi and Batumi city administrations. In addition to government facilities, the ceremony was attended by representatives of the tourism sector, including hotels, restaurants, wineries, and travel agencies. More than 350 guests, including representatives of the hospitality and tourism industry of Ajara were invited to this event.
The winners were namedin 21 nominations. "Hilton Batumi" was named as the best deluxe accommodation facility and "Radisson Blue Batumi" as the best coastal accommodation facility in the Ajara region.
The purpose of this event is to promote the tourism industry. This award ceremony will be held annually.
Additional information is available at the following link: facebook.com