News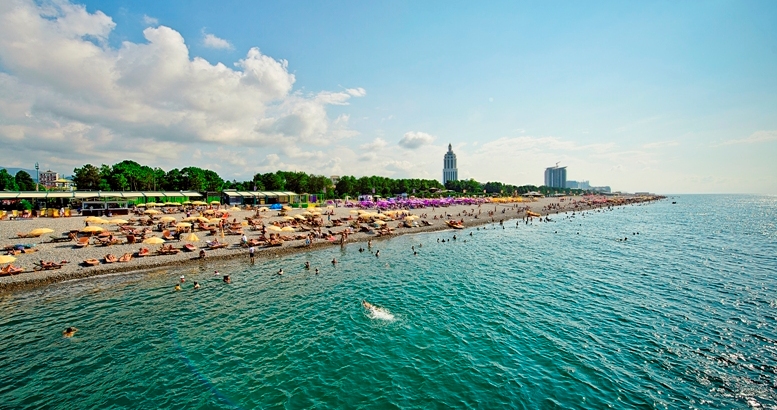 Hotels booked in Batumi for the concert of Maroon 5
20 May 2016
Most of the hotels in Ajara are expecting for a great number of tourists at the tourism season. The second week of June is especially important in this regard – it's the period of Maroon 5 concerts in Batumi. According to the information of Department of Tourism of Ajara most of medium and high class hotel rooms are sold or booked for this period. There are no free room in such trendy hotels as Sheraton, Hilton and Radisson, also in other high class and low budget hotels of the town. The great number of tourists are also expected during the Jazz Festival, to be held in Batumi during July 15-24.
Department of Tourism and Resorts of Ajara is waiting for the increased number of tourists from the target countries especially. Department is actively popularizing tourism potential of the region and the cultural – entertaining programs to be held in the town in 10 target countries (Turkey, Azerbaijan, Armenia, Russia, Ukraine, Israel, Poland, Lithuania, Kazakhstan, Belorussia). Except cultural and entertaining events waiting for the guests of region within the project "Hit Batumi", they will also have opportunity to get the new and last year tourism tours in high-mountainous Ajara developed by the Tourism Production Development Agency of Department of Tourism of Ajara, such as Mirveti extreme bike tour, Matchakhela historical and cultural tour, Khikhani adventurous tour and Keda-Shuakhevi gastronomic tour.
Guests can receive information about existing tours in tourism informational centers as well as call on the following number: 577 90 90 93.