News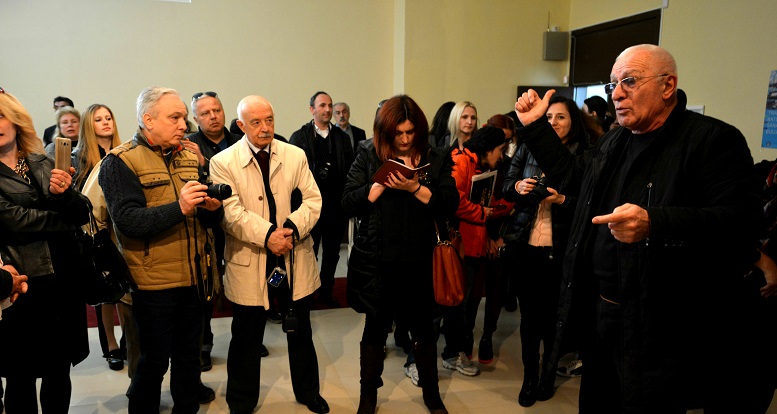 Info-tour at Sarpi lazian-ethnographic Museum
31 March 2016
Ajara tourist products development Agency hosted travel agencies acting in Ajara region and guides at info tour. About 50 members of info tour got acquainted with the services of Sarpi Lazian-ethnographic Museum and saw the showpieces placed in the museum in the limits of the tour. In addition they received special offers from museum administration which foresees special sales in case of group visits.
Lazian ethnographic museum was founded in 2012. The museum is distinguished in he region with the showpieces placed there. In the space of the museum the objects reflecting Lazian traditions and life-style, showpieces discovered through archeological excavations, Lazian ethnographic objects and the pictorial paintings of lazian artists Hasan Hemilish are reserved.
"Our goal is to promote the museum, which has quiet good offers for travel agencies as well as to introduce tourism potential of Sarpi to travel agencies acting in the region and guides. Besides we have taken tour members to the village Kalendre where you can enjoy spectacular view of Sarpi and we have introduced to the guests our services offered by Tourist Information Center to Sarpi check point" stated Tinatin Zoidze - Director of Ajara Tourist Products Development Agency.
Info Tour was conducted by the organization of Ajara Tourist Products Development Agency and Khelvachauri Municipality.