News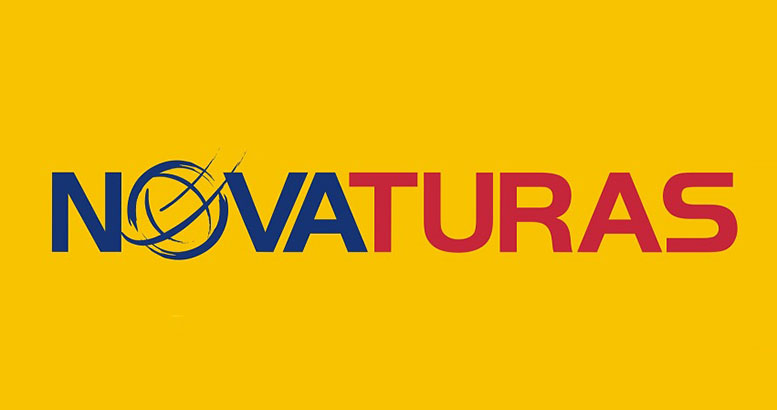 Lithuanian major tour operator company Novaturas is interested in Batumi
25 May 2015
Between May 24-27, the Department of Tourism and Resorts of Ajara and TAV Airport Batumi will welcome managers of Lithuanian major tour operator company Novaturas. After getting acquainted with the sights and hotel potential of the region, Lithuanian tour operators by the initiative of Department of Tourism will meet representatives of local travel agencies. B2B meetings will be held on May 27 at 10 am at Divan hotel. These meetings will provide an opportunity of planning some new interesting projects for Lithuania.
It's been already the third media tour organized by the Department of Tourism for Lithuanian guests: between April 26 and 29, the region was visited by the representatives of Lithuanian leading mass media, and between May 3 and 6- by the group of Lithuanian travel agencies.
The department of Tourism and Resorts of Ajara started activities at Lithuanian tourism market soon after the regular flights between Vilnius and Georgia were launched. It's been two years that Ajara region's promotional activities have been successfully carried out in Lithuania. In 2015, promotional campaign has even been expanded. From April 6 promotional campaigns of Batumi and Ajara will be held in three Lithuanian cities (Vilnius, Klaipeda and Kaunas). Till June 14, residents of Lithuania will be able to see promotional billboards, advertising posters on city buses and other types of marketing activities promoting Batumi and Ajara as an interesting tourist destination.