News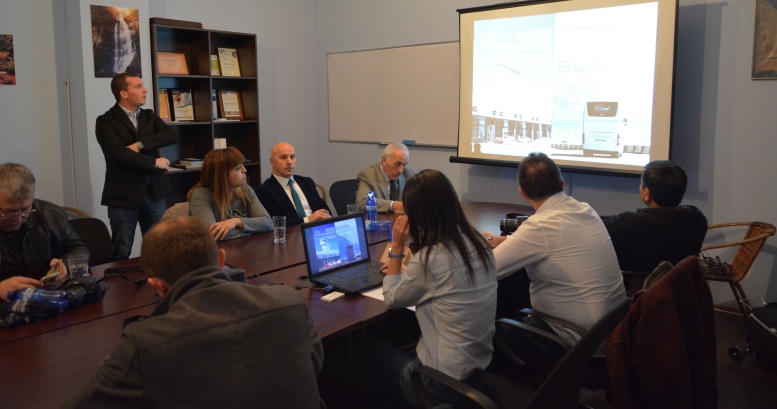 Another Media - tour in the Department
18 December 2015
This day Department of Tourism and Resorts of Ajara A.R. hosts press-tour of leading Turkish media outlets. The tour includes representatives of such famous Turkish media outlets as TV TRT, HÜRRİYET GAZETESİ, AKŞAM GAZETESİ from Istanbul and Ankara. This year this is number fifth press tour for Turkish Journalists for the department. The guests of department got acquainted with tourism and economic potential of Adjara region.
Journalists from 18 Turkish media outlets visited Batumi on 16-th of December. They have already visited tourist attractions of Batumi including Gonio Forest, Batumi Botanical Garden and Adjarian Wine House and they have tasted Georgian dishes as well.
In the limits of Press Tour Turkish Journalists have already met with Deputy Minister of Education and Culture of Adjara A.R. - Natia Sirabidze and received information from her not only about cultural sights of region but events and concerts planned for New Year.
Department of Tourism and Resorts of Adjara A.R. carries active PR campaigns in Turkey. This country is on the first place by the number of tourists in Adjara which is proved by the number of tourists (73 335 11 per year). Herewith the department actively participated in International Tourist exhibitions organized in Turkey including International Exhibition EMITT in which about 80 countries of the world participate.
Group of Turkish journalists will leave Batumi today.