News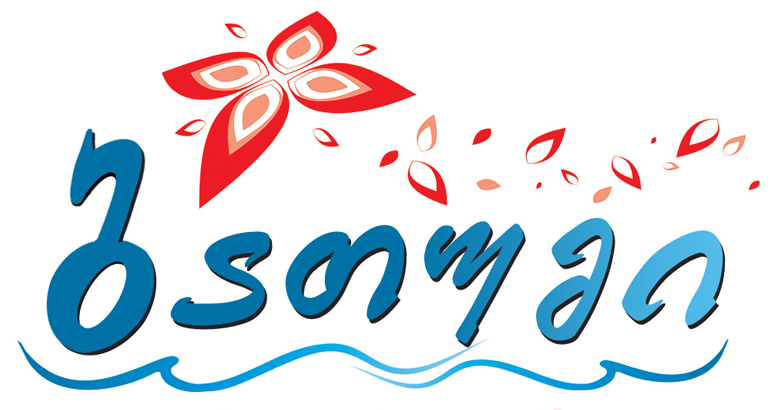 Department is participating in Russian tourism exhibition OTDYKH LEISURE
22 September 2016
Department is promoting tourism opportunities of the region at Russia's international tourism exhibition "OTDYKH LEISURE". At the stand of Georgia visitors are able to get information about tourism opportunities of Ajara and different directions of tourism, also learn about informational – advertising materials about Ajara. Department of Tourism, Tourism National Administration and travel agencies are jointly participating in the exhibition.
Russia's international tourism exhibition "OTDYKH LEISURE" is one of the largest exhibitions in Russia. Representatives of the tourism business from more than 70 countries are participating in it. Exhibition was opened on September 21 and lasts till September 24. 160 business activities are planned to be held within exhibition that is a good opportunity for participants to make new contacts and establish a basis for future cooperation.
Department of Tourism is promoting tourism potential of the region fourteenth times at the international exhibitions. Department has already represented region at such large scale exhibitions as tourism exhibitions held in Israel, Germany, Lithuania, Dubai, China, Poland and neighboring countries of Georgia. Department will participate in three exhibitions till the end of the year.