News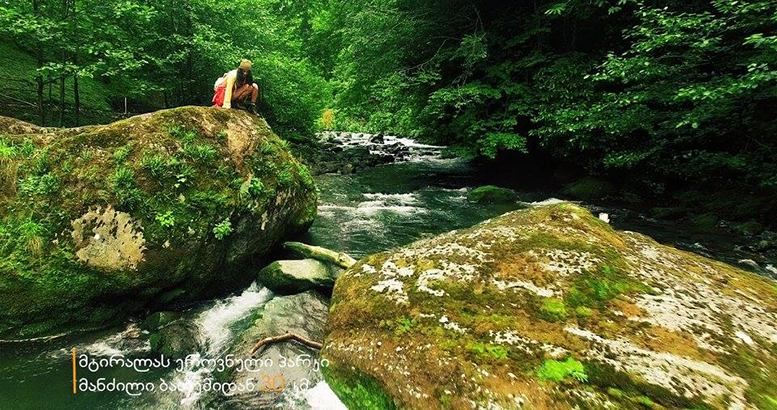 "Green Adjara"- new image video of Mountainous Ajara
28 June 2017
Green Ajara" -is a new image video, prepared specially for the popularization of the mountainous Ajara. The video ad is a part of the PR campaign and its goal is to attract tourists not only to rest at the seaside, but also travel in the national parks, protected areas and tourist routes of mountainous Ajara.
We have started promoting seaside, mountains, protected areas and national parks both within and outside the country. Visitors of Adjara can find billboards of different places of interest and their distances. The above-mentioned activity has already been accompanied by the video clip, which was especially created for this campaign. A video about mountainous Adjara of that scale has never been made before, thus tourists could get advance information only by means of photos. We have been preparing contracts with different international types of media, and from the beginning of July our video clips will be broadcasted in 16 target countries. These videos have different content and are aimed at different target audience. "We have four video advertisements so far and they are going to be broadcasted both within and outside the country"- stated the head of Tourism Department, Sulkhan Ghlonti.
The video promoting mountainous Ajara was produced by the advertising company "LOOK PRODUCTION". The tourism department has already had four video ads so far and their creator is not only the "LOOK PRODUCTION", but also another advertising company "JWT METRO".
Since April 2017 the Tourism Department of Ajara has been implementing different kinds of advertising activities in sixteen countries of the world.