News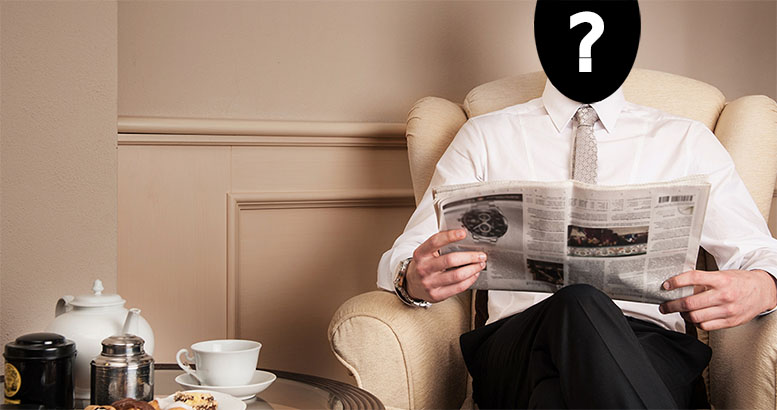 Results of "Mystery Guest" research to be published soon
15 November 2016
"Mystery Guest" has finished research of the service quality in accommodation and catering facilities of Ajara. Tourism Department of Ajara is analyzing the outcome of the research currently. Information regarding service quality will be submitted to the acting tourism facilities and competent persons till the end of November.
The service quality was ascertained at about 150 restaurants and hotels by the help of "Mystery Guest" during current year and the personnel of 90 hotels have been examined for their behavior while booking hotel rooms for clients, how do they meet guests at the reception, how do they settle conflicts, what is the marketing and exterior of the hotel too, how tidy and equipped the hotel rooms are and etc. The service quality in 60 catering facilities of Ajara have been ascertained according to the following criteria: atmosphere and hygiene at the restaurant, service level of the personnel, quality of dishes, settlement of conflicts, booking system and marketing.
Methodology of "Mystery Guest" in the field of service is one of the accurate barometers for quality evaluation. Tourism Department of Ajara is using the mentioned method for ascertainment and improvement of quality level since 2014. Travel agencies have been examined during 2014 and accommodation and catering facilities during 2015 within the project.
"Analyzing results of the Mystery Guest of last year assisted us to get aware of the problems existing in the field of service. As a result we have implemented the project of the training- consultation center in the Department this year within which trainings regarding service standards have been delivered for the personnel of hotels and restaurants during weekly meetings. The goal of the project was elimination of problems revealed in Mystery Guest's research. Information regarding results and how the service quality was changed during past years will become known soon" – said the chairman of the Department of Tourism, Mamuka Berdzenishvili.
Results and recommendations of the Secret Guest will be delivered individually to the tourism facilities participating in the project.