News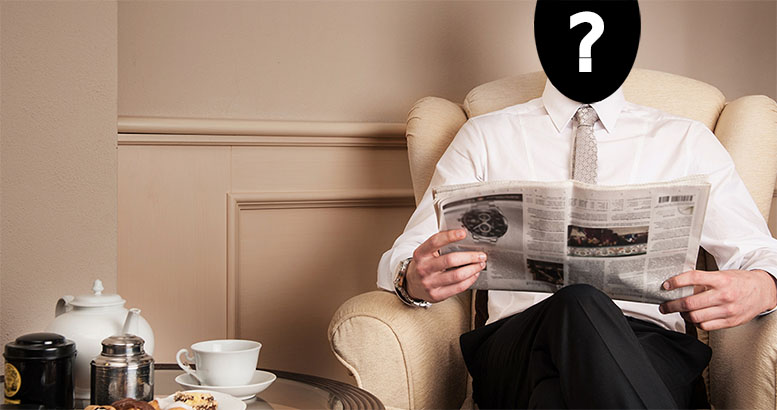 Ajara tourism objects to be evaluated by "the secret guest"
18 July 2016
The Department of Tourism and Resorts of Ajara is continuing the project "The secret guest". The quality of the service in 150 tourism objects will be examined by "the secret guest" within the project. Examination of the service by the method of "secret guest" will be implemented in 80 hotels and 70 restaurants till September. The Department of Tourism will inform the owners of the tourism objects about the revealed defects individually.
The methodology of "the secret guest" is deemed to be the most accurate barometer in the field of quality assessment. The Department of Tourism is using this method for determination and improvement of the service quality since 2014. The travel agencies, accommodation and feeding objects have been examined in 2014 and 2015.
"The surveys held by using the methodology of "the secret guest" made it available to determine the existing problems, develop proposals and determine the issues for the training and advisory center during the last years. We are holding the trainings about the very defects revealed within "the secret guest" project to the employees, give them individual recommendations how to eliminate the mentioned defects and improve the quality" – stated the Acting Chairman of The Department of Tourism of Ajara, Mamuka Berdzenishvili.
The Department of Tourism of Tourism of Ajara is implementing two new projects – "Recommended by the Department of Tourism" and "Training-advisory center" for improving the services.