News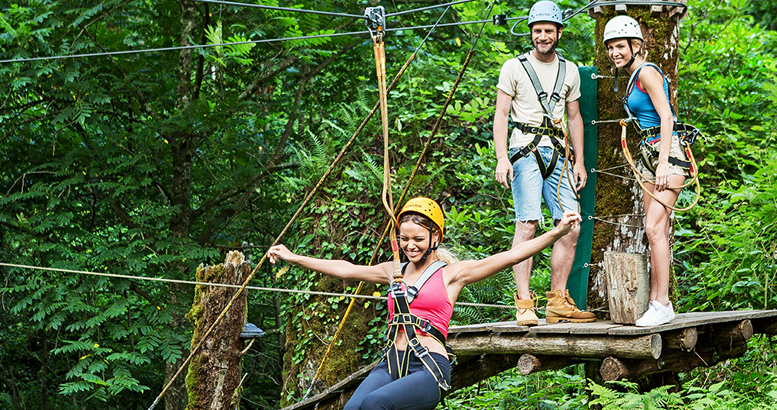 Grown number of tourists in high mountainous Ajara
2 November 2016
The number of guest houses in high mountainous Ajara increased by 33%. According to the data of 9 months, unlike the last year more than 20 guest houses have been serving tourists at popular tourism routes during current year. The number of overnighting tourists in mentioned guest houses was also increased. According to the data of 9 months, number of overnighters in guests houses via Machakhela, Keda and Khikhani tourism routes was increased by 93% or 5 151 overnighting if expressed in figures.
Most popular among mentioned routes are Keda and Machakhela.
+178% - the number of overnight in Machakhela
+99% - the number of overnight in Keda
+20% - the number of overnight in Khikhadziri
Number of visitors in the museums of high mountainous Ajara is increased too. Chkhutuneti, Keda and Selim Khimshiashvili museums have hosted 9 120 visitors during current year, exceeding the same period of the last year by 35%.
"We have been actively working on promotion and development of Machakhela, Khikhani and Keda tourist routes. We have organized 17 info tours, within them 300 tourists interested in the field of tourism got introduced to the potential of tourism products. We also trained 18 guides for Keda and Machakhela tourism routes who are mastered in what they can offer tourists in highlands. Fortunately, our activities are reflected on guest houses, as a result they hosted much more tourists during current year than during the previous one" – said the director of Tourism Products Development Agency of the Department of Tourism of Ajara, Tinatin Zoidze.
Tourism Products Development Agency is working on acquirement and development of the tourism potential beyond the coastline since the end of 2015.