News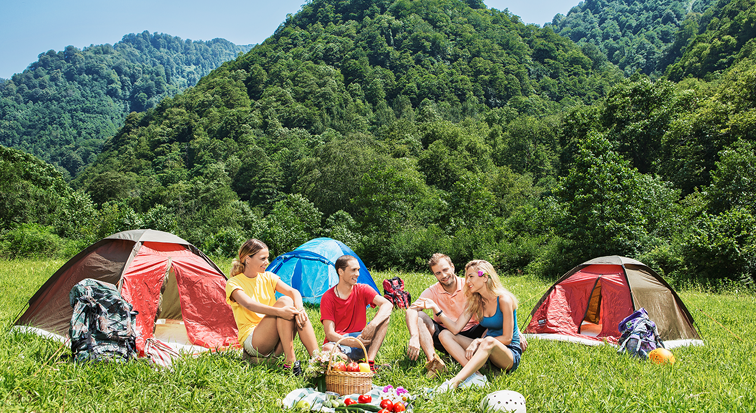 Number of foreign visitors in Ajara increased by 19, 5%
8 December 2016
According to the data of last 10 months number of tourists in Ajara is increased by 4.7%, equal to 435 585 tourists. Among them the number of foreign tourists is increased by 19, 5 % o, envisaging visit of 295 269 tourists in Ajara. Survey of the total number of tourists in Ajara held by Department of Tourism is based on the information submitted by registered accommodation facilities of the region.
The number of visitors within the region is also increased. According to all three border crossing data, region was visited by 1 332 215 international tourists during 11 months.
Special growth of international tourists was recorded at Batumi International Airport. Number of tourists arrived in Ajara through air was increased by 70%, equal to 126 474 foreign visitors.
Majority of tourist in the region have been of Turkish (962 382), Azerbaijani (114 177), Russian (2 150), Ukrainian (36 92) and Armenian (16 158) origin. But unlike the previous year, number of Jewish international tourists was specially increased during 2016 in Ajara. Region was visited by 28 982 international tourists during 11 months, exceeding the analogical period of previous year three times. Most of them have entered Ajara from Batumi International Airport.
Unlike the previous year, number of tourists from Iran was also specially increased. Region has been visited by 32 340 tourists from Iran.
Growth of the number of international tourists was apparent from such countries as United Arab Emirates (+5%) and Saudi Arabia (+44%).