News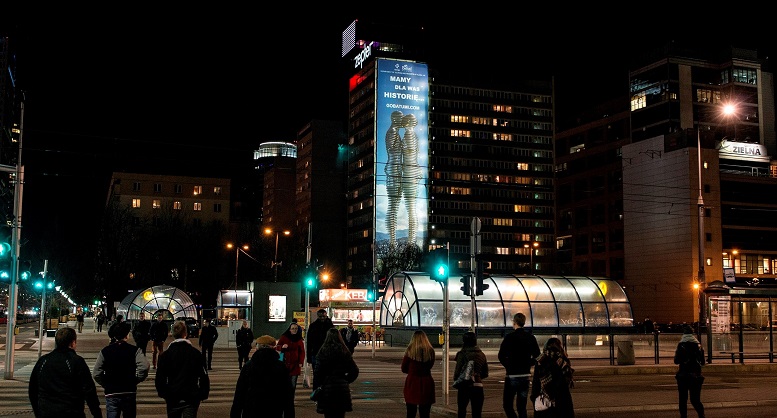 Promotion of Region in target countries is under active phase
13 April 2016
Marketing and PR Campaigns for the purpose of attracting tourists are under active phase in Ajara. In Department of Tourism and Resorts of Ajara preparation for tourism season in 10 target countries (Turkey, Azerbaijan, Armenia, Poland, Kazakhstan, Belarus, Israel, Latvia, Ukraine and Russia) already started. PR and marketing actions include online advertisements, outdoor advertisements (Billboards, Light boxes, branded buses), preparation of special TV reports about tourism potential of the region, publishing promotional articles in onboard magazines of railway and air companies as well as organizing press and info tours. Promotional campaigns mostly will cover capitals and central cities of target countries, totally 30 cities are participating in promotional campaigns.
From PR actions Ajara Days are worth mentioning which for the first time was hosted by the Department in Minsk and Tel Aviv. At informal receptions which was attended by about 200 representatives of media outlets, travel agencies and diplomatic corps, rich immaterial culture of Georgia, cuisine and Georgian wine was promoted. Georgian folk-lore and cuisine provoked special admiration of exhibition guests which is approved by articles, blogs and TV reports made by journalists in social media and TV space. After Minsk and Tel Aviv, Department will organize Ajara Days in Warsaw on 21 April and in Astana on 25 April.
This year Ajara Tourism Department has introduced tourism potential and tourist products of the region in 9 international exhibitions including Berlin, Beijing, Katowice, Wroclaw, Istanbul, Vilnius, Tel Aviv, Kiev, Baku and Minsk.
From the exhibitions Minsk International exhibition provoked great appreciation where for the first time this year stand visitors had the possibility to enjoy Georgian folk songs and taste traditional dishes as well as to participate in culinary master class of making Ajarian Khatchapuri. Till the end of the year Department plans to participate in 7 more exhibitions: Dubai, Warsaw, South Korea, Seoul, Tokyo, Moscow and Kazakhstan.
Department continues organizing press and info tours in the region for the purpose of introducing tourism potential. Up to present Department hosted 6 press and info tours in the limits of which representatives from about 120 media outlets and travel agencies visited the region. Till the end of recent year region will host 15 info and press tour from target countries in the limits of which more than 150 travel agencies and journalists will visit Ajara.