News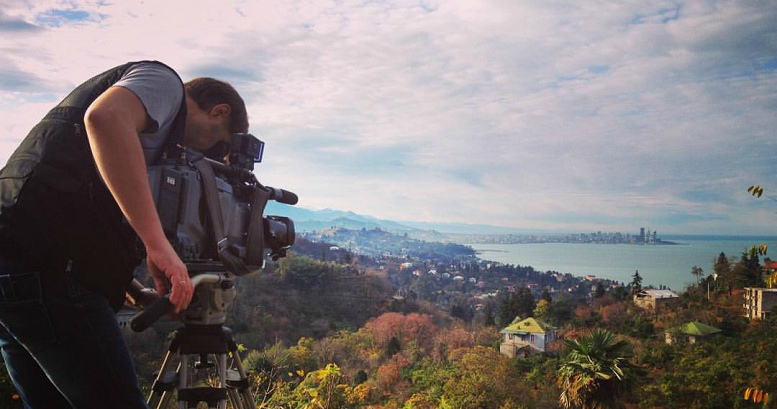 Press tour of Belorussian journalists in Ajara
1 December 2015
The Department of Tourism and Resorts of Ajara continues PR activities to promote the region. Within an information tour, 10 journalists from Belorus were invited to Ajara. All of them are representatives of Belorussian leading television and print media.Within a 3-day visit, they will get acquainted with the economic and tourism potential of the region, see the sights of Batumi, visit Botanical Garden and the Wine House in Keda. In order to explore the possibilities of the Ajarian rural tourism, journalists will also visit the tourist agricultural farm in the village of Gobroneti.
This press tour is organized as a part of the current promotional campaign in Belarus. The Department of Tourism and Resorts of Ajara has constantly been organizing different promotional campaigns and other marketing activities in Belarus. The Department annually participates in the International Tourism Exhibition in Minsk called "Leisure", where the stand of Ajara traditionally attracts a large number of visitors.
This year the number of tourists from Belarus deserves special mention. During 10 months of 2015, Ajara was visited by 6,101 tourists from Belarus, which is 4.5% more than the same period last year.