News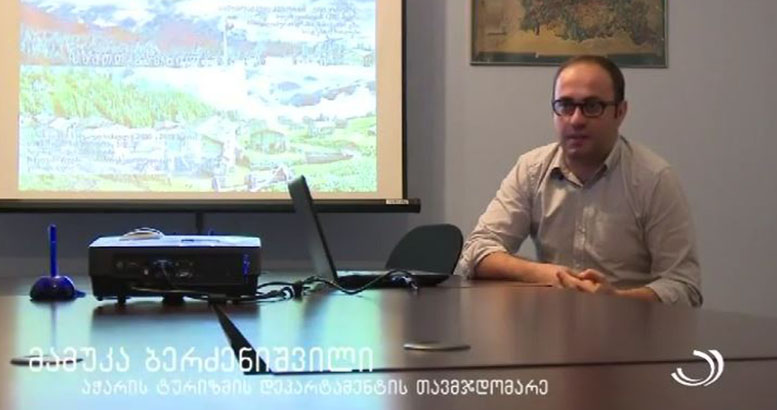 ''Info-tour'' TV program
26 November 2015
This week Ajara TV has launched an educational program called "Info - Tour", aimed at providing objective information to the audience and thus increasing their awareness.
The program will be aired once a week and will involve active representatives of the tourism and hospitality industry. The program will be a television magazine format, covering different types of leisure tourism, traditional and perspective tourist destinations, as well as new and existing main tendencies that are widely used around the world. This program is designed for an audience related to tourism or actively consuming tourist products. However, for the most part, it is designed for professionals working in this field, as the questions discussed in this program will facilitate the proper planning and implementation of their future activities.
The "info-tour" program will be aired on the initiative and with the support of the Department of Tourism and Resorts of Ajara, and will help promote tourism in the region.