News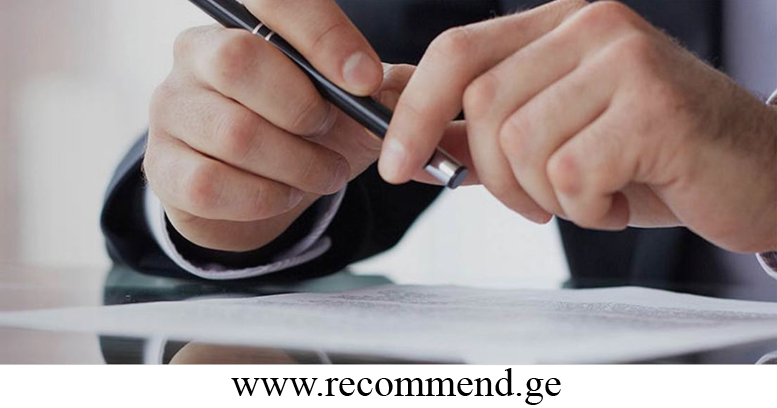 Technical examination for quality applicants in Ajara begins
2 March 2016
The very first stage of registration applicants for Project "Recommended by Tourism Department" is finished but the second stage is on until 1 April. According to the present data more than 30 tourist facilities wishing quality mark - "Recommended by Tourism Department" are registered at recommend.ge. Monitoring Group under Ajara Tourism and Resorts Department will start examination of hotels and food facilities from 7 March.
Mostly technical and safety standards will be examined in the course of monitoring which is based on HotRec, Hot Star union 21 principles approved in the world and the appropriate recommendations will be issued on any defects revealed under examination for which tourist facilities will be given reasonable terms.
At the second stage of monitoring only those tourist facilities will be examined which were given reasonable terms for remedies. In parallel with monitoring, service quality in food and accommodation facilities will be checked by "Mystery Guest".
At both stages of the project National Food Agency and representatives of Sanitary Inspection Services at municipalities will intensively participate in the project for the purpose of sanitary and food safety monitoring and the elaborated results of the monitoring will be submitted to Regional Advisers Committee of Tourism under Ajara Tourism and Resorts Department.
For first of June this year the very first tourist facilities having quality mark "Recommended by Tourism Department" will appear in Ajara region. Information about recommended facilities will be published at the web-site of department Recommend.ge which will assist visitors to select tourist services and facilities at their own choice.