News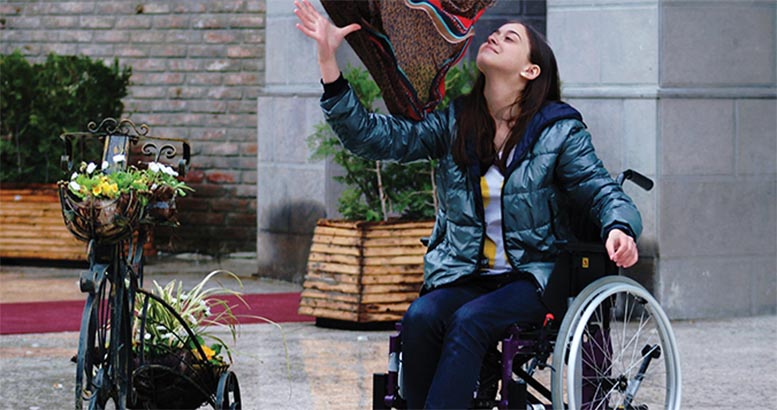 IV International Conference of Inclusive Tourism in Batumi
21 October 2016
The fourth international conference of inclusive tourism is being held in Batumi today. The main theme of the conference is "Inclusive Tourism for Economic Development and Social Responsibility". The conference is attended by the Mayor of Batumi, members of the Government of Ajara, the Head of the National Administration of Tourism, representatives of diplomatic corps and local experts. The Head of the Department of Tourism of Ajara is present at the event too.
The goal of the conference is to share the international experience in the universal design of inclusive tourism and adaptive environment. The European standards of inclusive tourism and strategic documents are also included in the agenda of the conference together with worldwide examples of the successful cases of inclusive tourism, methodologies and the innovations of the current year in this field.
Conference is supported by Tourism Objects Management Agency of Batumi, Batumi City Hall, tourism center "Pa" and European network for inclusive tourism "ENAT".