News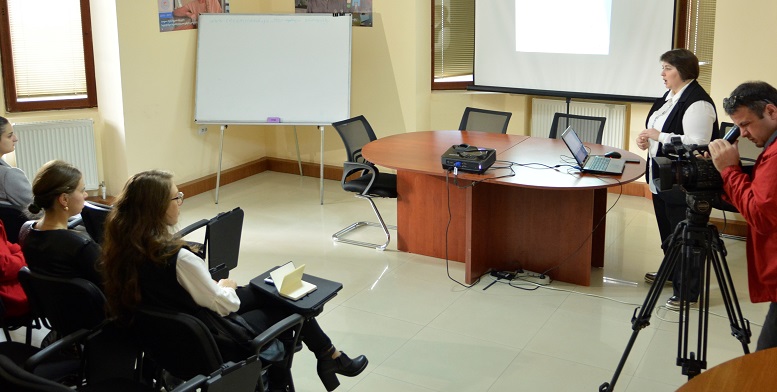 Service research is in progress in Ajara
9 November 2016
Tourism Department of Ajara is going on research of customer satisfaction level and service quality in the region. Research is envisaging evaluation of services in accommodation and catering facilities, travel agencies, tourism routes, tourism attractions, new tourism products, guides and rural guest houses.
Research results will aid Department of Tourism of Ajara in determination of service quality and planning of future events. Successful facilities revealed after research will be represented by Department at the regional forum of tourism "Magnolia 2016".
The trilingual online survey is the main in online evaluation of facilities. Anyone has opportunity to vote for the tourism facilities of Ajara till December 1. Questionnaire is available at the official webpage of the Department of Tourism Gobatumi.ge and Facebook page visitbatumi. Besides the printed version of the questionnaire is distributed in all TICs of the region the most users of which are foreign.
The questionnaire of tourism facility and route evaluation is accompanied by questionnaires and evaluations of travel agencies and private companies spread in social media (booking.com, tripadvisor, facebook). Travel agencies may be evaluated by hotel, restaurants and transport agency questionnaires.
Online research presentation was attended by the members of the regional board of the Department of Tourism. Board consists of the representatives of acting travel agencies and companies of the region.
Questionnaire is available at the link goo.gl/ZxiiD2.