News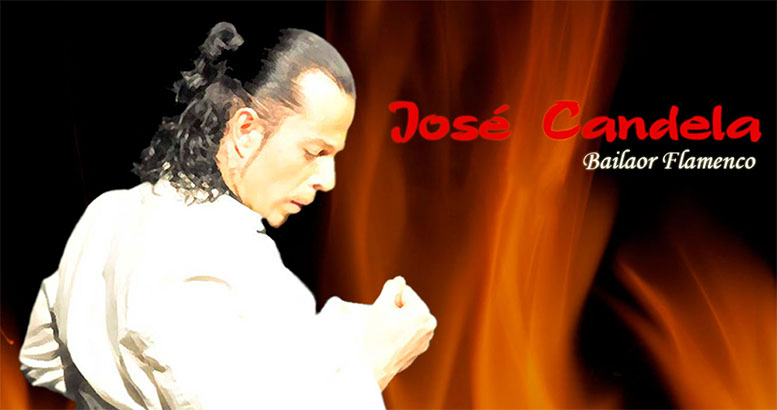 Spanish evenings at the Tower Terrace
4 September 2015
"Alphabetic Tower Management" is opening Gravity Chill Out Terrace & Gravity Batumi Cafe Bar at the Alphabet Tower territory.
People are welcome to attend Flamenco dancing shows presented by Spanish Group "Color Moreno" and also Georgian bands concerts on 4, 5 and 6 th of September in the Miracle Park.
Opening event will start at 21:00 p.m, on 4 th of september.
"ATM" is inviting people to spend their time pleasantly.
The shows and concerts are free.
>