News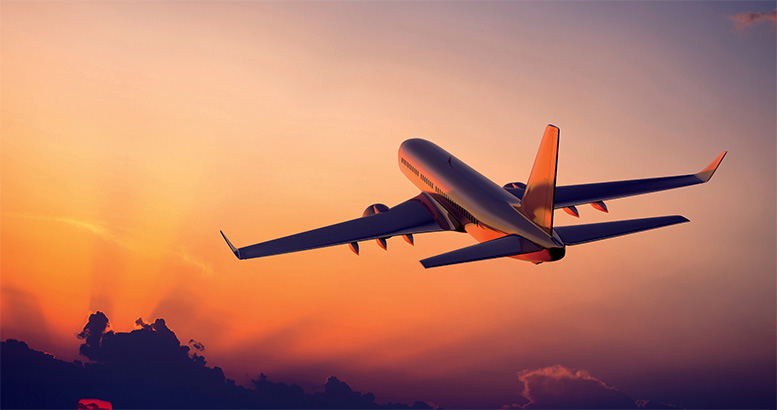 Duration of committing flights from Tel Aviv to Batumi increases
12 February 2016
This year there are news concerning the duration and air-companies operating charters from Israel to Georgia. In 2016 Air Company "Arkia" plans to increase duration of flights in Ajara which instead of three months will operate charters from Tel Aviv to Batumi for 10 months. A new company at Georgian market "El Al Israel Airlines", will have regular flights which will perform two flights per week from Tel Aviv to Batumi. Representatives of TAV Airport Holding together with Ajara Tourism Department continue to negotiate with air company "Israir Airlines" to provide the company flights between Batumi and Tel Aviv.
Nowadays "Arkia" "Israir Airlines"and "Georgian Airways" are operating regular charters between Georgia and Israel.
It is worth mentioning that in 2015 the number of visitors entering Georgia from Israel is increased by 44% compared to last year and the number of Jewish visitors entering Ajara by 19, 9 %.
Ajara Tourism Department carries active marketing and PR campaigns in Israel since 2012. Department actively participates at international exhibitions organized in Israel, which promotes increasing number of Jewish tourists in the region.