News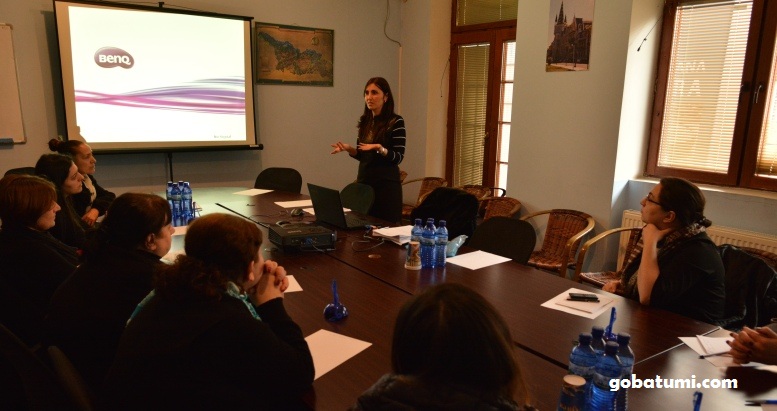 Trainings for service improvement launched
9 February 2016
Trainings are launched at Training -Consultation Center of Ajara Tourism Department. The first training was given by invited trainer Cleaning Service Manager from Hotel "Divan Suites" – Jeiran Bezhanidze. The training was mainly focused on service quality improvement and introducing new standards at hotels and food facilities.
Training-consultation Center will conduct a day trainings for valid personnel of restaurants and travel agencies for the purpose of service quality improvement. The trainings will be conducted on the issues of international standards for serving guests, cleaning, safety, reservation and quality improvement.
Information about trainings planned under Consultation Center will be updated on a regular basis on the web-site "Recommend.ge". In case of such desire representatives from private sector may address the center for consultation and conducting training for the purpose of remedying any problems in the field.
The center is operated on the basis of Department of Tourism and Resorts of Ajara and the trainings and consultations offered by it are free for representatives of private sector.