News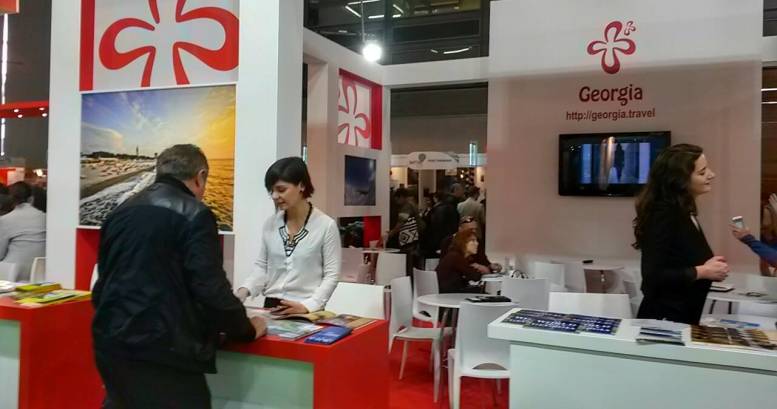 Ajara stand is distinguished with a large number of guests at Tel Aviv International Exhibition
11 February 2016
Stand of Department of Tourism and Resorts of Ajara is distinguished with a large number of guests at Tel Aviv International Exhibition IMTM 2016. Ajara is presented at the exhibition together with Georgian National Tourism Administration

but the majority of guests pay great attention to Ajara. The Department will promote tourism potential of the region to the exhibition for three days 9-11 February.
Telaviv 21-st International Tourism Exhibition is one of the most important exhibitions at East Mediterranean in which about 1200 participants from more than 40 countries participate. For the purpose of further cooperation specialist of the Department paid not one business meetings with Israeli travel agencies and marketing companies.
Ajara Tourism Department carries marketing campaigns in Israel since 2012. This year department plans PR and marketing campaigns from March which will increase the number of visitors from Israel. It is worth mentioning that in 2015, 19,9% more Jewish tourists visited the region. The increased number of Jewish visitors in Batumi is the result of charter flights between Telaviv and Batumi. Last year three companies were performing flights from Telaviv to Batumi which will be increased up to four this year.