News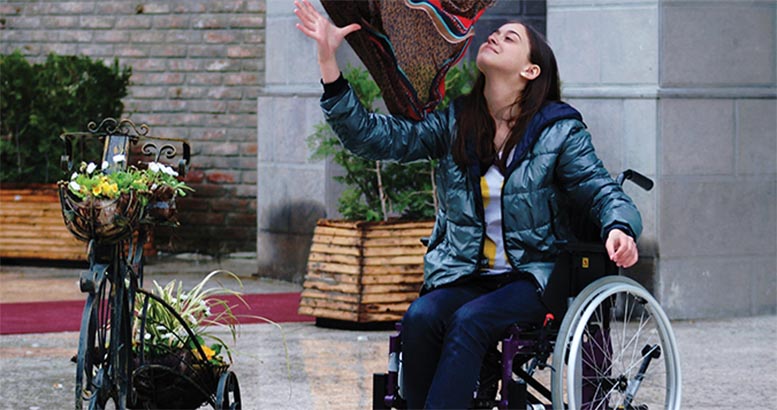 III International Conference on Accessible Tourism
11 November 2015
Today, on November 11, the city of Tbilisi has hosted the III International Conferenceon Accessible Tourism for Social Inclusion and Economic Development. The conference was attended by the mayor of the capital, Minister of Economy and Sustainable Development of Georgia, Chairman of the National Tourism Administration, representatives of the diplomatic corps as well as international and local experts. The conference was also attended by the representative of the Department of Tourism and Resorts of Autonomous Republic of Ajara.
The aim of the conference is to promote accessible tourism in Georgia, identify the actions aimed at adapting the economic development and social inclusion, share experiences, methods and strategies successfully applied in different countries, increase responsibility and awareness in the social and business environment.
During the conference, the representative of the Department of Tourism talked about the potential for development ofaccessible tourism in the region and favorable conditions for people with disabilities in tourist places, accommodation and public catering facilities.
The conference was held with the organizational support of the Tbilisi City Hall, National Tourism Administration as well as PARSA NGO - an associate member of ENAT .