News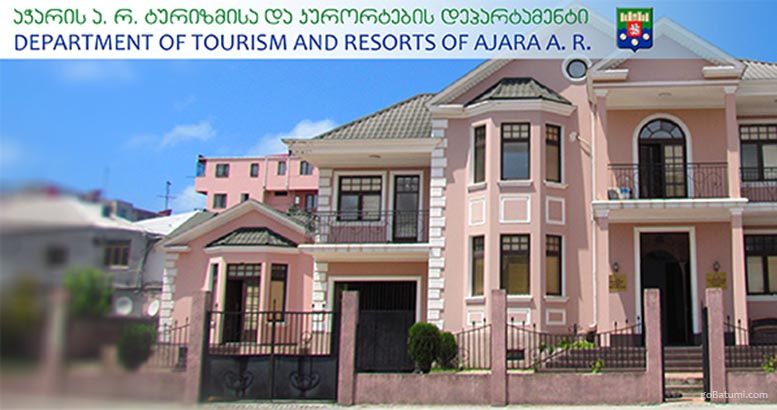 Ukrainian tour operators visit Batumi
10 November 2015
The Department of Tourism and Resorts of Ajara keeps on organizing media tours aimed at promoting Ajara region. This time, the representatives of 14 travel agencies from Ukraine have a three-day visit to Batumi. During the visit, the guests will get acquainted with the tourism potential of the region, see the sights and coastal hotels, try the local cuisine and taste Georgian wine. In addition, in order to establish further cooperation, Ukrainian tour operators will meet their Georgian colleagues. The guests have demonstrated special interest to the sea, mountain, wine and gastronomy tourism.
Ukraine has recently become an important tourism market for Ajara and Georgia in general, where the Department of Tourism and Resorts of Ajara regularly conducts marketing campaigns by participating in the Ukrainian tourism exhibitions and by other promotional tools.
The visit of Ukrainian tour operators in Batumi is supported by Yanair airlines, which operates regular flights from Ukraine to Tbilisi and Batumi.
For 9 months of 2015, Ajara was visited by 23 576 tourists from Ukraine, which is 2.5% higher compared to the same period last year.