News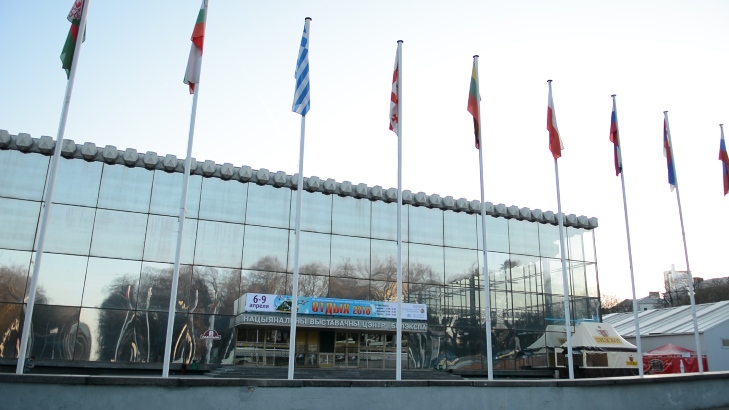 Promotion of Ajara region in Belarus started
5 April 2016
On 5-9 April Department of Tourism and Resorts of Ajara visits Minsk capital of Belarus in the limits of promotional campaign. Representatives of Department will participate in Minsk International Tourism Exhibition "Leisure 2016" for the purpose of promotion of tourism potential of the region and enhancing awareness level about Ajara region where guests of exhibition stand designed in Georgian-traditional style will have the possibility to taste Georgian traditional dishes, participate in culinary master class of Ajarian Khatchapuri and enjoy folk songs performed by Khelvachauri Folk-lore Ensemble.
This year for the first time Department will organize "Ajara Day" which will be attended by about 100 of representatives from leading media outlets, travel agencies and diplomatic corps. Presentation/popularization of Georgian cuisine, folk-lore and dance is planned. In addition representative of Department together with folk-lore ensemble is invited at Morning Show "Belarus 1" of leading media outlet of Belarus.
Belarus is one of the most important tourism markets for Department of Tourism and Resorts of Ajara where PR and marketing campaigns has being carried for four years now for the purpose of attracting tourists.