News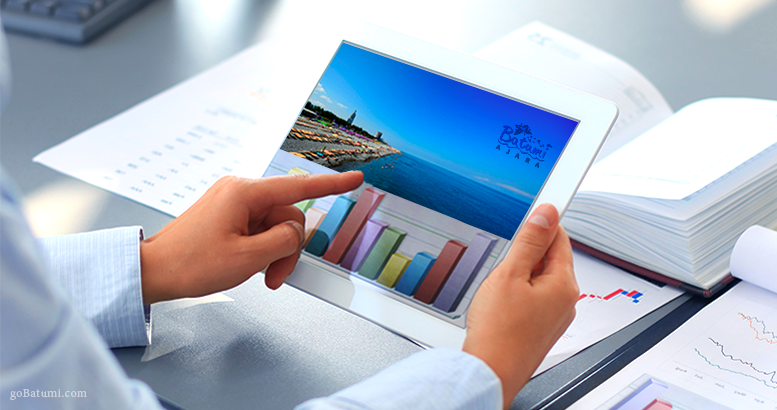 Tourism statistics of Ajara
12 August 2015
In terms of tourism growth, July of the current year demonstrates one of the best indicators. In July this year, according to the registered accommodation facilities all over Ajara, an increase of 5,8% in the number of tourists was recorded compared to the same period last year.

According to statistics provided by the Tourism Department of Ajara, from January to July 2015 (7 months) the number of tourists has grown by 3.40% compared to the same period last year.

In July this year, an increase by 6.10% was also recorded on border points located in Ajara, particularly at customs in Sarpi, at the airport and in the Batumi Sea Port. According to the statistics of border crossing points, the number of foreign tourists was increased by 9.16% and Georgian tourists only by 3%.

With respect to data across the country, according to statistics provided by the Information and Analytical Department of the Ministry of Internal Affairs, the state border of Georgia was crossed by more than 737 thousand foreigners, which is 9.5% more than the results of last year.

More than 336,000 tourists arrived in Georgia to have vacation, which exceed last year's results by 2.2%.