News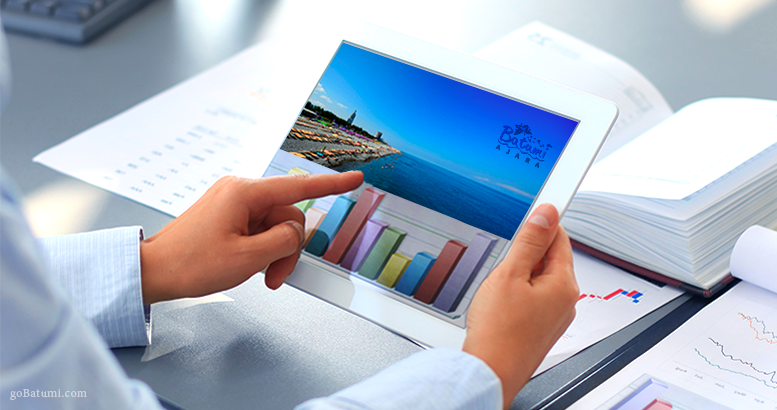 Tourism statistics of Ajara
15 July 2015
Department of Tourism and Resorts of Ajara has published regional statistics on tourism, based on data provided by registered accommodation facilities in Ajara.
According to statistics, from January to June 2015 compared to the same period last year, accommodation facilities recorded an increase of tourists by 2.02%.
It should be noted that despite the unstable socio-political situation in the target countries, figures for June are not only preserved but also slightly increased (0.44%).
Country statistics sources: http://gnta.ge/statistics