News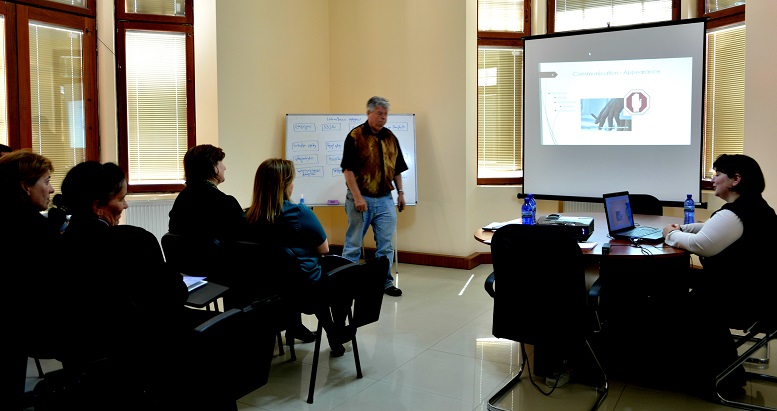 Preparing guesthouses for tourist season started
25 April 2016
Trainings for owners of guesthouses at Matchakhela tourist routes has already started for tourism season. In Training Center of Ajara Tourism Department German trainer has given trainings to them. Ulikh Trosyen who has 30 years working experience in tourism field introduced to training attendants those basic principles which are introduced in the field of rural tourism in modern world and which are necessary for attracting tourists and achieving their satisfaction.
United base of guesthouses will be ready for tourists in May and those wishing to visit highlands of Ajara which will be placed at department web-site gobatumi.com. Besides, the process of marking new tourist routes, attaching certain services to those routes which implies using souvenirs, products manufactured locally is on.
Ajara Tourism Department is the member of "Eurogites" which promotes development of rural tourism in the region and enhancing awareness about the region in Europe.