News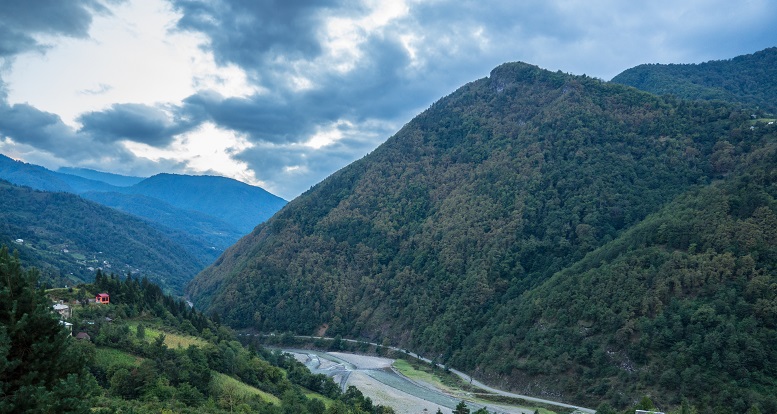 Guides were trained for the wine tourism route in Ajara
13 September 2016
Training of guides for tourism routes of high-mountainous Ajara is going on. This time guides enhanced their knowledge in wine tour of Keda. Tourism Products Development Agency of Ajara trained 10 acting foreign and Georgian speaking guides in direction of the most popular routes among foreign tourists within the region.
Info tours of wine route were organized for guides in addition to theoretical trainings during the training. They got accustomed with wine cellars, guest houses and historical-cultural monuments existing at the route, tasted home-made wine and traditional dishes. As to the theoretical trainings, they got information about wine history, tasting rules and production technology from the famous winemaker, sommelier and historian within Ajara, also solving problematic issues of excursion guiding.
Keda wine route is specially interesting among tourists who wish to taste traditional dishes of the region and discover wide variety of wines characteristic to Ajara. "Chkhaveri" and "Tsolikauri" of Keda are distinguished for their special aroma and are very popular among the tourists.
Goal of the Tourism Development Agency of Department of Tourism is that every acting guide within the region knew all services and tourism sights existing at the routes in order to popularize them and offer to tourists.
Data of the guides trained by the Tourism Products Development Agency have been submitted to the travel agencies. Agency has also trained guides for Machakhela tourism route. Guide training for Shuakhevi and Khulo routes is also planned.