News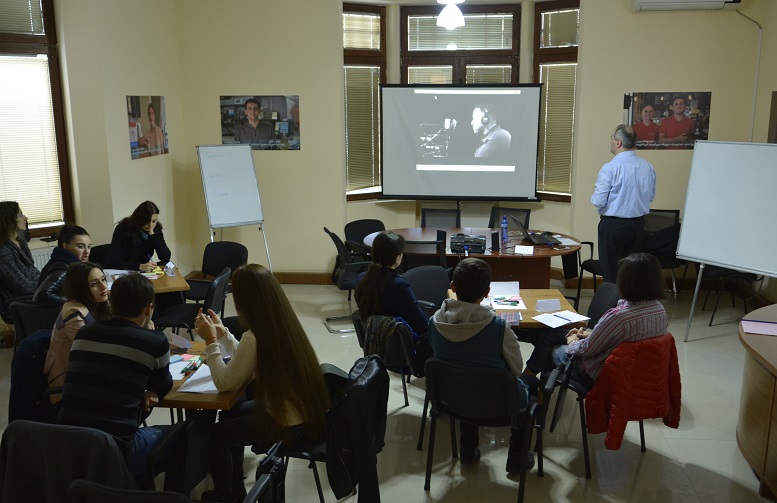 Training for the service improvement is in progress in Ajara
25 November 2016
Training regarding service improvement for the employees of tourism field is in progress in Ajara. Trainings are held for hotel administrators, reservation managers and reception personnel in the Department of Tourism. Trainer from Tbilisi, Davit Jincharadze, with 20 years of experience in hotel business will share his experience in functioning of sub-departments of hotels and service quality improvement to the participants during 4 days.
Except reception personnel, trainings have been held for mid-level managers of catering facilities and housekeeping personnel during November. The total number of trained persons during November consists of 75 persons.
Department of Tourism of Ajara has trained at about 400 persons engaged in the field of tourism during 2016. In the training-consulting center of the Department personnel of hotels and restaurants have been trained in such important issues as the international standards of client servicing, housekeeping, security, reservation and quality improvement. Our center is operating on the basis of Department of Tourism and Resorts since current year and the trainings or consultations offered by us is free for the personnel of tourism field. We think that it will influence on the improvement if the service within the region" stated the Head if the Service Development Agency of the Department of Tourism, Tamar Kaikatsishvili.