News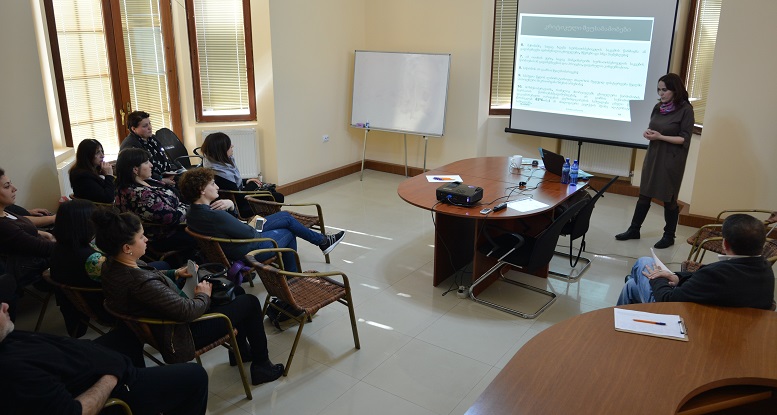 Trainings for service quality enhancement are on in Ajara
10 March 2016
This day managers and personnel of food facilities in Ajara were given training about inspecting food safety by the organization of Ajara Tourism and Resorts Department. Representative of Ajara Regional Division of Food Safety Agency thoroughly explained to training attendants what are those basic criterion which should be highlited while using nutricious products and what are those requirements which should be satisfied in order to maintain consumers' food safety.
Training –consultation center of department conducts a day trainings weekly for personnel working in hotels, restaurants and travel-agencies for the purpose of quality enhancement. Trainings are conducted by training-consultation center and trainers invited by it. Trainings are about international standards of guest services, cleaning, safety, reservation and quality enhancement.
"Information about planned trainings will be updated on a regular basis on our web-site "Recommend.ge". If desired, representatives of private sector may address to us by the initiative of giving consultation or conducting desired training. Training Center operates on the basis of Ajara Tourism and Resorts Department and the trainings and consultations it offers are for free for representatives of private sector" stated Tamar Kaikatsishvili – Service Development Department under Ajara Tourism and Resorts Department.