News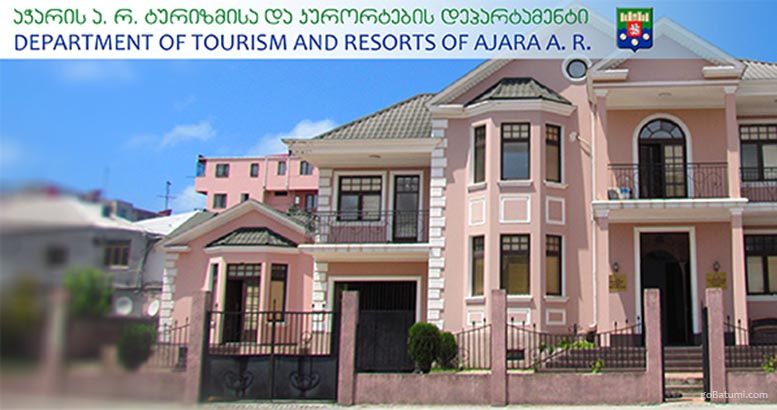 Turkish travel agencies in Batumi
2 June 2015
From 1 to 4 June, under the organizational support of the Department of Tourism, Ajara will be visited by a Turkish delegation, which includes agencies, members of the TURBAS, Turkish Association of Travel Agencies as well as representatives of Ministry of Culture and Turkish airlines. Aimed at establishing further cooperation, the delegation members will hold meetings with senior officials of the Department of Tourism and Resorts of Ajara. During three days, travel agencies will get acquainted with the sights and hotel infrastructure of the region.
In May, the representatives of leading Turkish media visited Ajara, by the invitation of the Department of Tourism, whose promotional videos, articles and blogs reached the audience of up to 5 million people. Connected with the tourist season of 2015, the Department of Tourism has organized 3 media tours only from Turkey, whereas totally 15 media tours from target countries were organized, during which the region was visited by 180 foreign professionals (journalists and tour operators).
It should be noted that Turkey, in recent years, has become a leader as per the number of incoming tourists not only on the regional scale but also on the national one. In June, two more media tour from Turkey are scheduled by the the Department of Tourism.