News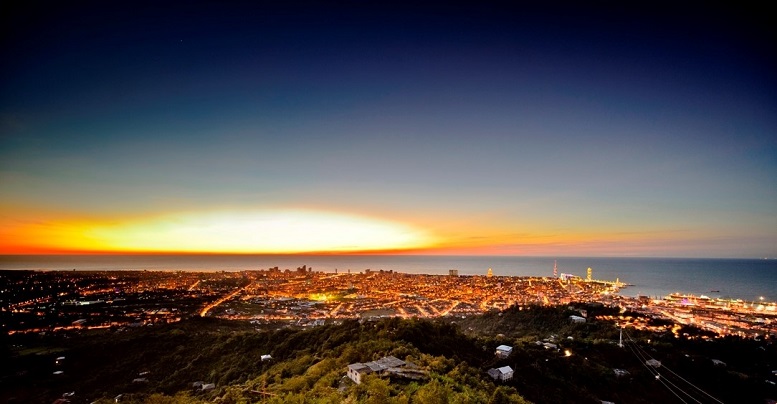 18 % more tourists were served by tourist information centers in Ajara
2 May 2017
The number of visitors at tourist information centers in Ajara has increased. According to the data of the first quarter of 2017, 5 938 tourists have referred to the information centers for assistance, which is 18% more than the same period last year.
The information centers have mostly been visited by Russian, Jewish, Ukrainian and Polish guests. They are mainly interested in the mountainous Ajara tours and traditional cuisine. Visitors, willing to get acquainted with folklore and visit entertainment facilities, are also very frequent.
In the non-tourist season 6 information centers were available for visitors, where they could get any data concerning tourism products, tours, entertainment facilities or events and buy local souvenirs or other products, made in Ajara.
In summer, The Tourism Products Development Agency is going to open seasonal service centers in Keda and Shuakhevi and a new one at Batumi Railway Station, that, in total, will comprise 9 tourist information centers.