News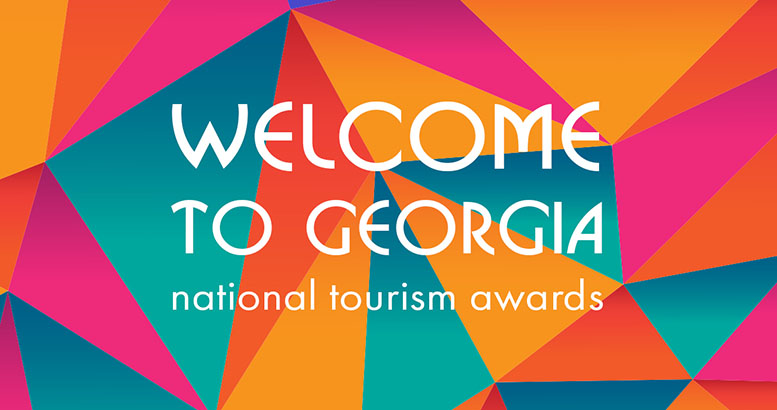 Welcome to Georgia National Tourism Awards
21 July 2015
The First Welcome to Georgia! Award Ceremony will take place in November 20th 2015 at one of the best venue of Tbilisi. Welcome to Georgia! National Tourism Award will celebrate the diversity of the country's locations and destinations. Therefore the Official Ceremony will be held in different cities and spots annually.
Welcome to Georgia! Award the only one project brings together all key players of Georgian hospitality and tourism industry and aims to develop travel attractiveness of Georgia inside and outside.
The project highlights major achievements in Georgian tourism, culture, hotel & restaurant business allowing the best players of the market to receive deserved awards and to fix their leadership positions. Welcome to Georgia! Award is a chance to celebrate highest-achieving tourism businesses and brands that work towards creating a positive image of Georgia worldwide. This opportunity will bring together local and national authorities, hotels, restaurants, tour operators, travel agencies and more. It is the Oscar for Georgian tourism, culture and travel.
Welcome to Georgia! Awards Registration for Nominees is OPEN
You are very welcome to be nominated within the Welcome to Georgia! National Tourism Awards!
Please, kindly follow the steps below in order to participate in the Award.
choose a category and make registration
make one-time registration fee
prepare the presentation for judges
celebrate your success