PEOPLE TALKING ABOUT AJARA - 5742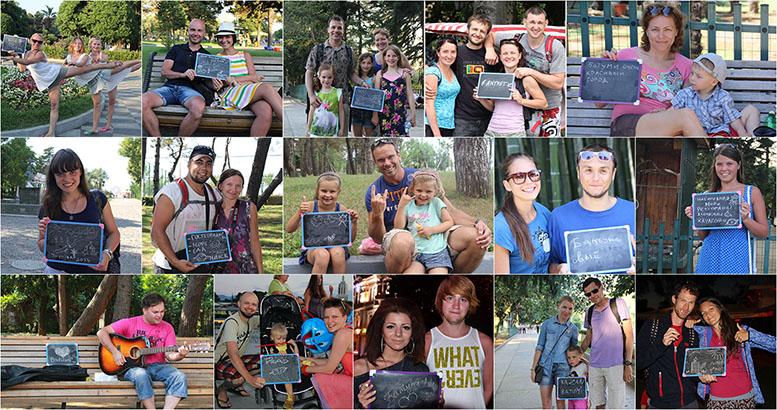 Find out what Georgian and foreign guests say about Ajara.
We have tried to collect best tips, articles and stories published by our guests following their visit to our region.
In summer of 2013 we realized a project "Share your love of Batumi" that depicts opinions and impressions of our guests. Impressions are communicated through photos

and video

interviews.
In addition, you can visit our official social media websites and get daily news and tips.
• Official Facebook page of goBatumi

- Best platform for travel tips, events, tourist attractions and any kind of information about the region. Please, like our page and share your impressions with us.
• Our photo albums on Instagram

and Pinterest

- Follow us and enjoy photos of spectacular views of Ajara. Please, do not forget to tag your photos with #VisitBatumi in order to share your memories with us.
• Video gallery on YouTube

- On our social channels you can watch videos of diverse thematic about Batumi and Ajara.
• Travel tips on TripAdvisor

and Foursquare

- Easily plan your trip to Ajara. Please, share your impressions, advise and recommendations with other guests as well.
#LoveBatumi 2015
Read more