TOP FACTS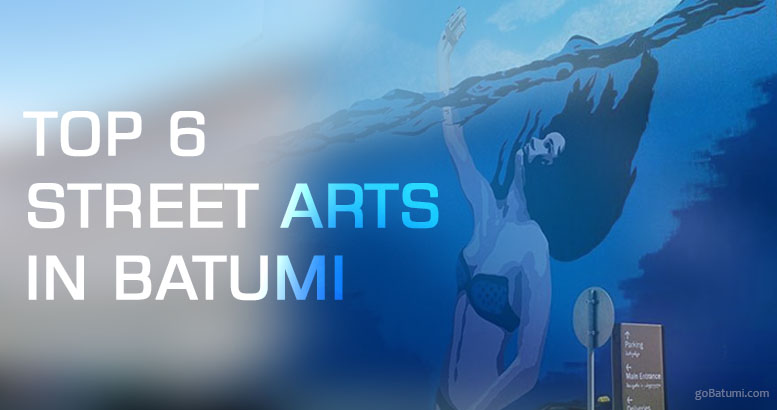 TOP 6 STREET ARTS IN BATUMI
24 November 2015
Nowadays, street art is one of the significant elements of the urban culture. Street art has become increasingly popular due to an annual festival in which local and foreign artists paint on the walls of various areas of the city.
WE OFFER YOU TOP SIX WORKS, WHICH CAN BE SEEN ON THE STREET OF BATUMI:
#1. SEA SELFIE
The largest graphic work on the territory of Georgia is located in Batumi. The work titled "Sea Selfie", is placed a on the wall of the Batumi State University and is one of the most popular places of the city for photo lovers.The author is Dr.Love (Bacha Khoperia).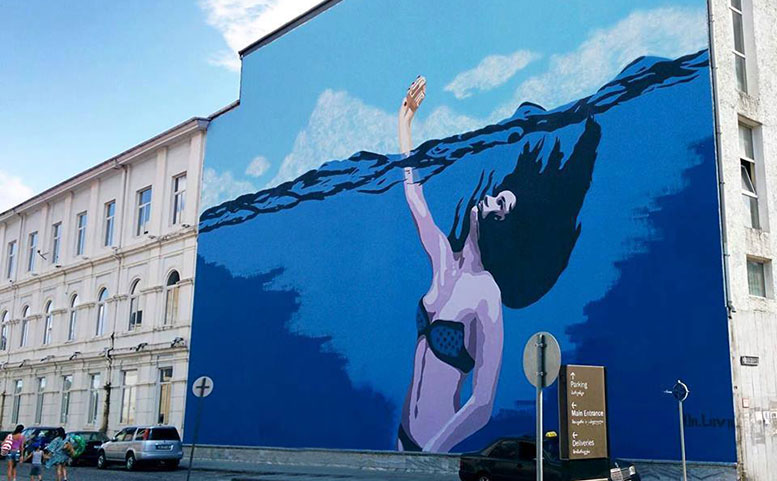 #2. SUNFLOWERS
During a walk through the old Batumi, you can easily come across an interesting interpretation of Van Gogh's "Sunflowers" created by Tezi Gabunia.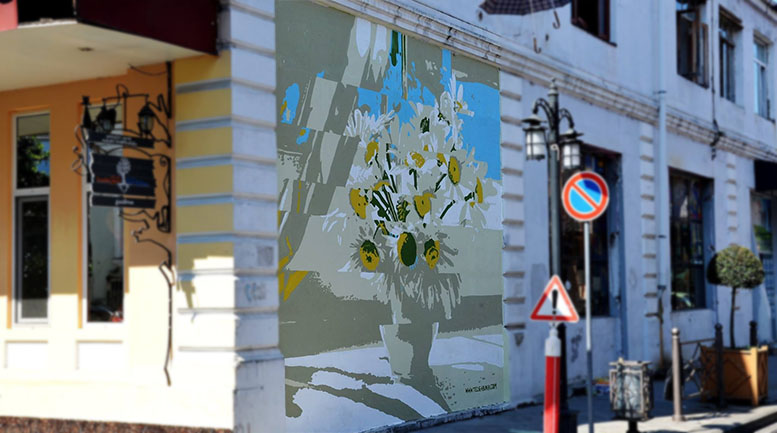 #3. TAMOONZ
The artist named Tamoonz (Tamuna Tskhakia) was one of the first to paint colorful, distinguished characters in the streets of Batumi within the Grafikart Festival of 2014.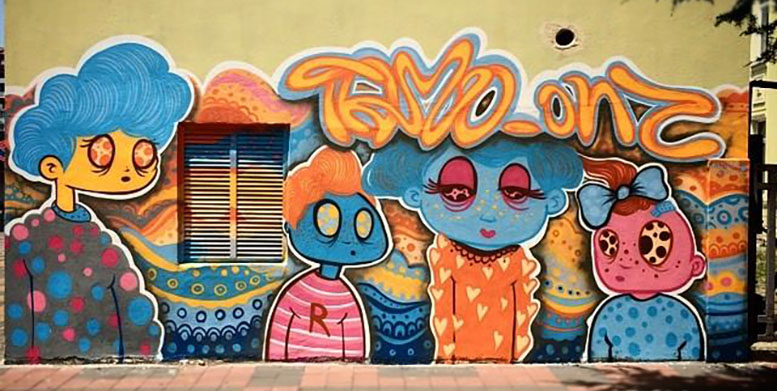 #4. DR. LOVE
Pop art in the twentieth century was one of the most popular movements of visual art, and it still has a lot of fans. The artist named st Dr. Love (Bacha Khoperia) created a graphic work in this style, which cannot be missed while in Batumi.

#5. BATUMI BACKYARD STORIES
The fact that art should reflect everyday life is best felt in the backyards of the Old Batumi, where Musiya Keburia and other artists, within the "Batumi Backyard stories" project have created art works based on the direct contact with the residents of these backyards.

#6. ARTS AT ALPHABET TOWER
In the vicinity of the Alphabet Tower, one can see a series of works created by the Georgian and foreign street artists during the Grafik art festival in 2014.